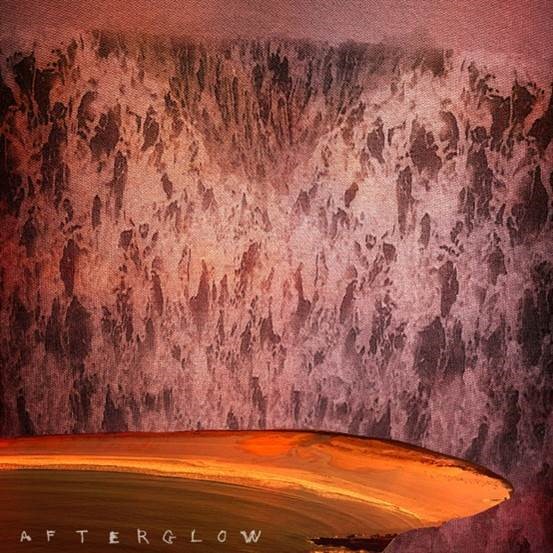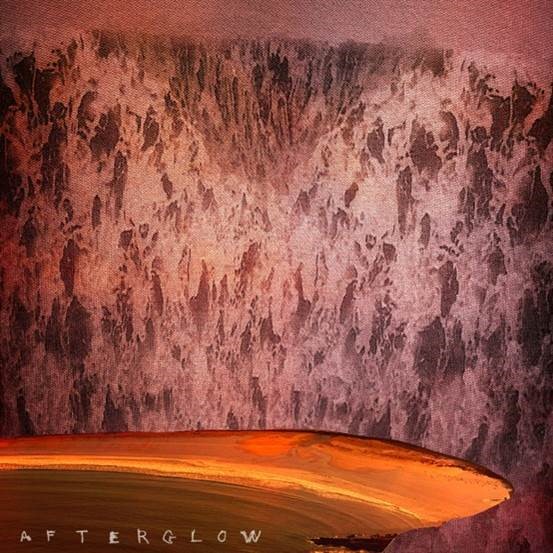 – New album set to be released in 2020 –

Over the past few months, folk-rock band Hermitage Green have been consistently releasing new music, giving fans a taste of what they can expect from their new album coming out this year. On Friday 6th March, their new single Afterglow will be released across all streaming platforms and can be heard here.
When asked about the single, Darragh Griffin said: "Afterglow is a song about the lasting positive effect someone can have on your life. The feeling is evident long after you're in that person's presence."
Hermitage Green have been touring sold-out shows right across the globe, entertaining fans with their epic performance and irresistible stage presence throughout the Middle East, Australia, North America, United Kingdom and Ireland. Selling out iconic music venues and performing for thousands of people at some of the biggest festivals, this five piece folk-rock band has had the chance to share the stage with incredible artists such as Lewis Capaldi, Bastille, Two Door Cinema Club, Tom Odell, Gavin James, Sigrid, The Trews and others. Their latest EP, Gold & Rust, was produced by Grammy-award winner Matt Lawrence (Adele, Amy Winehouse, Mumford & Sons) in the world renowned Rockfield Studios in Wales where Hermitage Green's new recordings share company with the likes of Queen, Robert Plant and many others.
Upcoming Tour Dates:
Mar 12 – Souk Madinat Amphitheatre – Dubai UAE
Mar 14 – Hotel Steyne – Sydney Australia
Mar 15 – St. Patrick's Festival – Melbourne Australia
Mar 19 – Doha Sports Park – Doha, Qatar
Mar 20 – Doha Sports Park – Doha, Qatar
Jun 06 – Live at the Docklands – Limerick Ireland