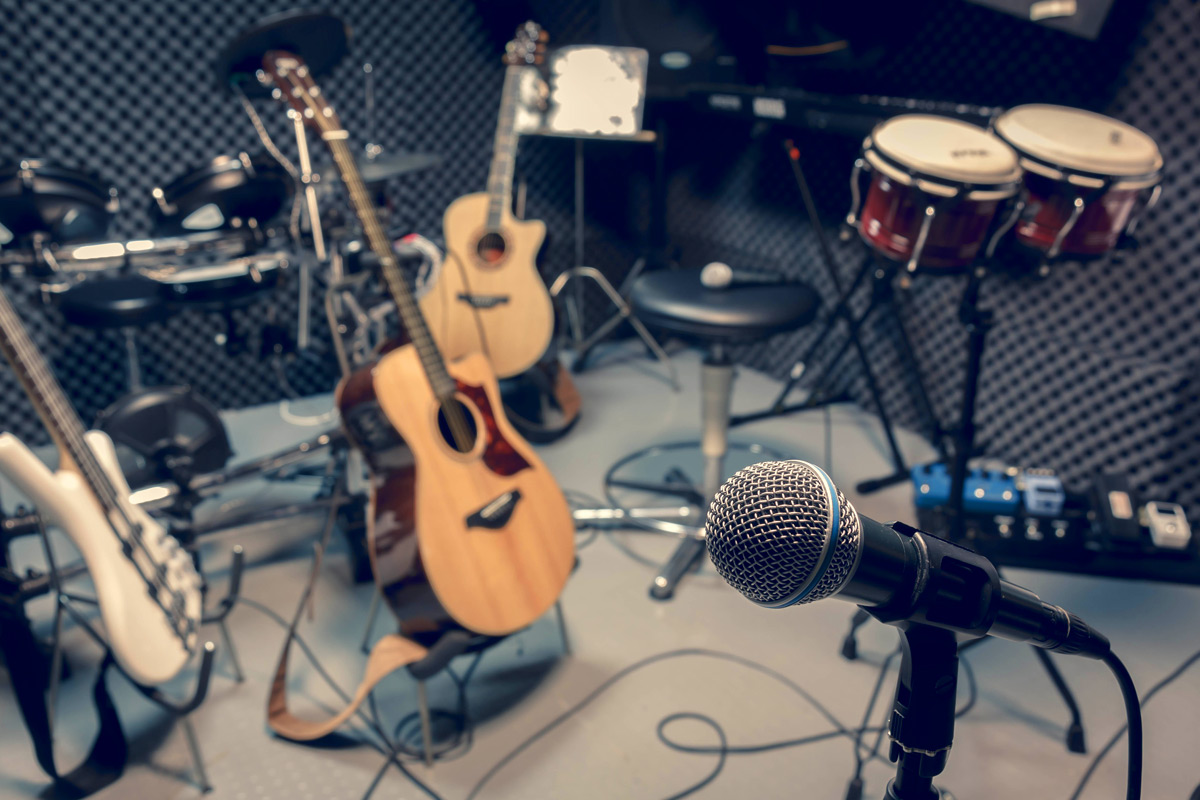 LHP has worked with a host of national and international acts from the biggest rock stars to pop idols and everything in between, including U2, The Cranberries, Katie Melua, The Waterboys, Noah Reid, Daniel O'Donnell, Hermitage Green, and Hare Squead. We devise tailor made campaigns for each artist to include radio airplay, radio sessions, single and album reviews and print interviews.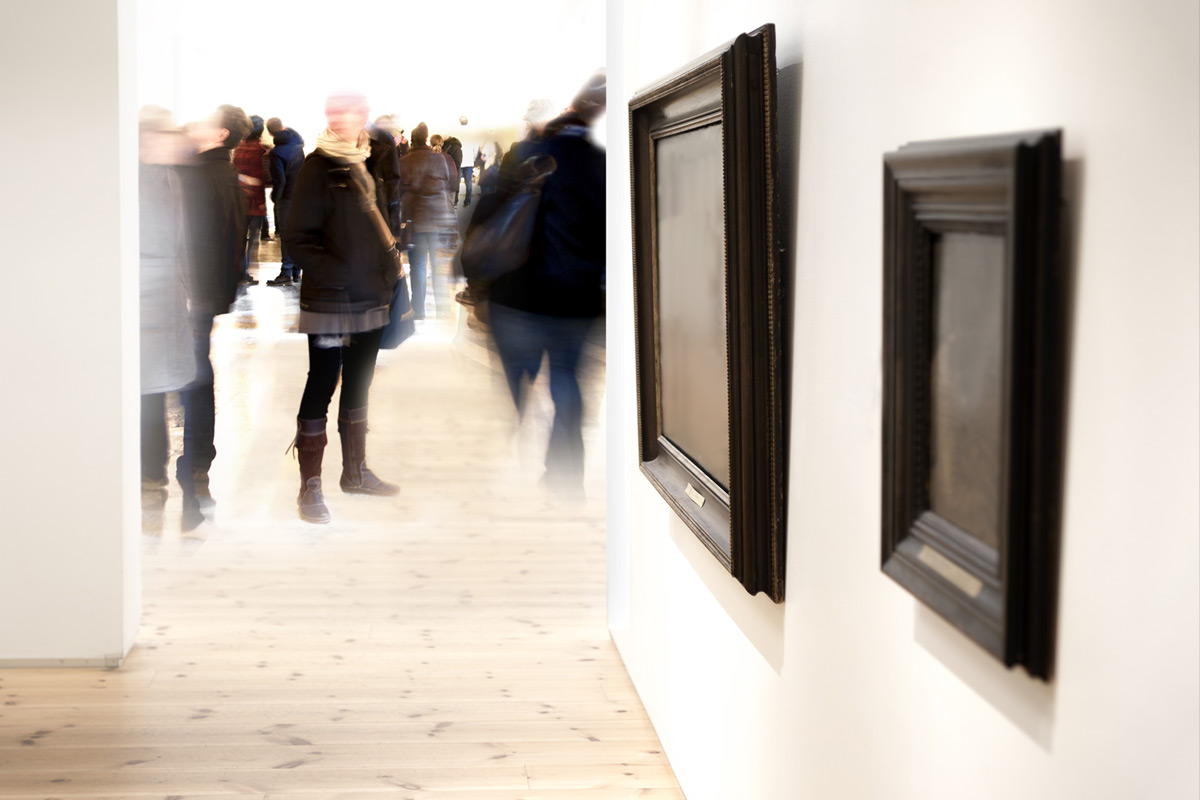 Over the years we have worked with a number of galleries, artists and cultural events. LHP has watched as award-winning festival Electric Picnic has grown into Ireland's most popular music festival since 2004. In 2019, Kaleidoscope arrived on the festival scene in Ireland, bringing a brand-new carnival of fun curated especially for families. We have promoted high-profile artists Patrick O'Reilly and Guggi and played a pivotal role in Limerick City of Culture 2014.
Whether it is a returning series or one-off shows, LHP has helped promote the highest rated programmes on Irish Television. For the last 10 years we have worked directly with RTÉ, Virgin Media Television, and various production companies. Shows we have worked on include Dancing with the Stars, Ireland's Got Talent, Beyond the Menu, Donal's Super Food in Minutes, The Voice of Ireland, Dragons' Den, Masterchef, The Apprentice, and Come Dine with Me.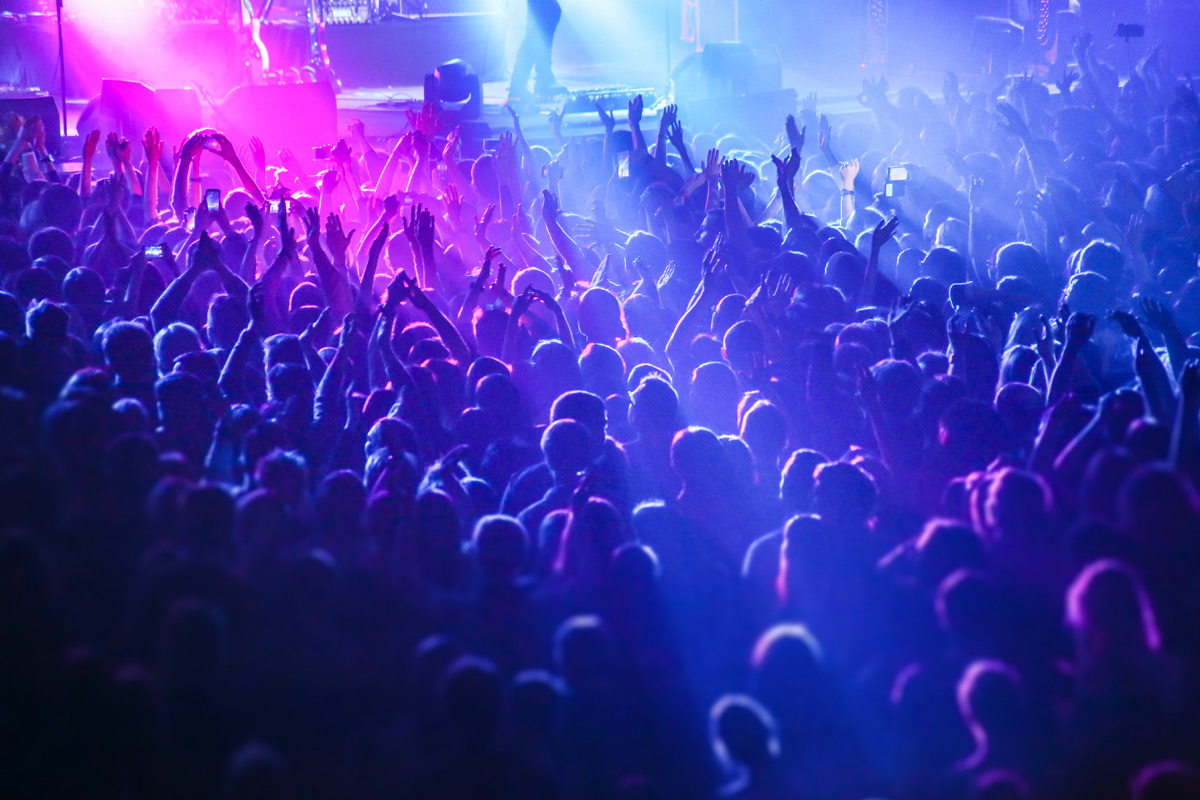 LHP have looked after the publicity for gigs and events of all sizes; indoors and outdoors, for the past number of years including Electric Picnic, Kaleidoscope, multiple U2 tours, Leonard Cohen, Blur, Iggy Pop, Kinsale Arts Festival, and Limerick City of Culture.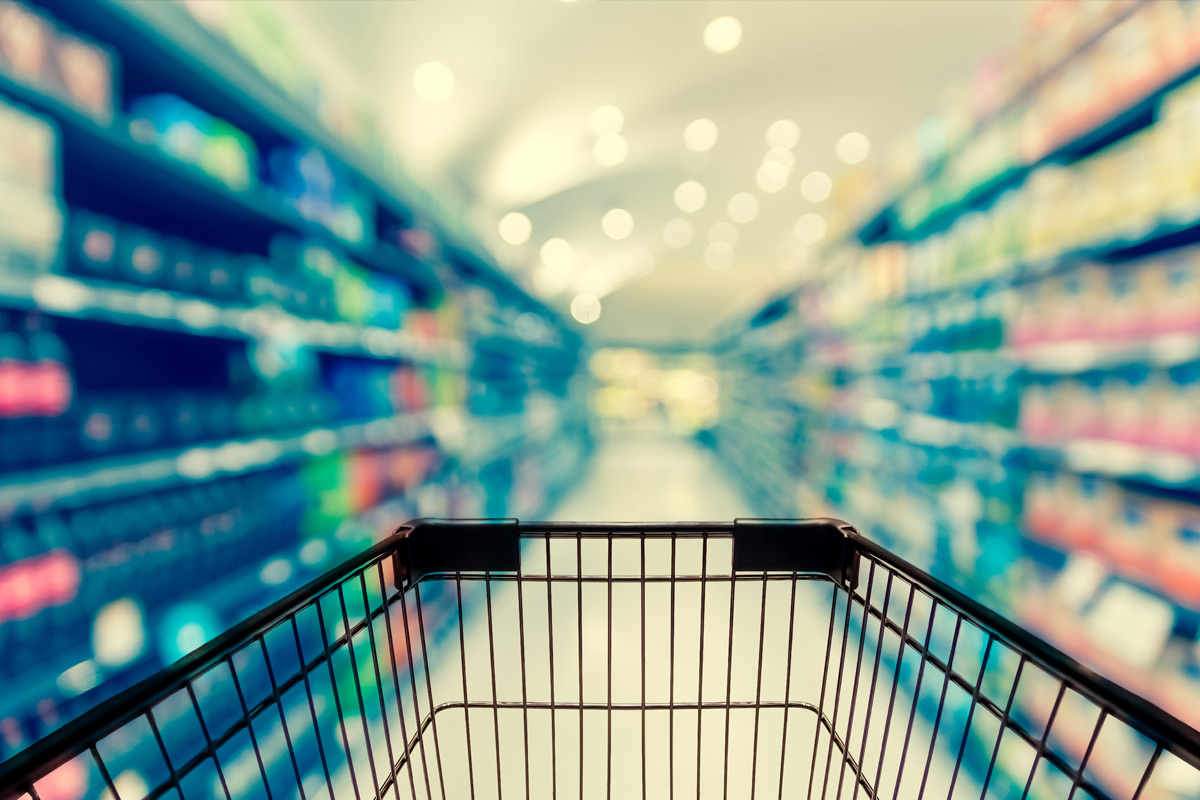 LHP has had an integral part in helping brands raise their profile amongst both media and consumers in the Irish market such as Woodie's, National Broadband Ireland, TanOrganic, Huawei, PetFixClub.com, Muller, and RaboDirect. We played an integral part in the launch of GoMo, Ireland's newest mobile service in 2019.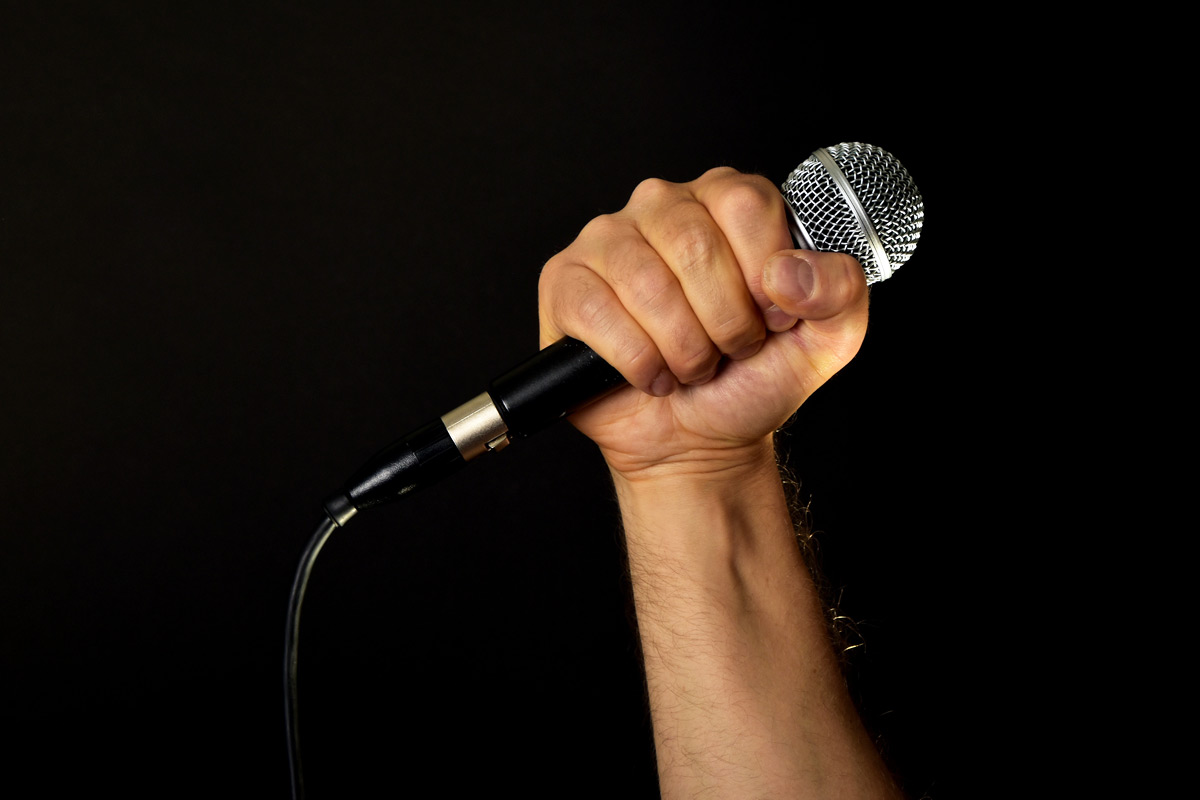 LHP have handled the publicity for many big names in Irish life over the years including crime novelist and music agent Paul Charles, celebrity chefs Mark Moriarty and Donal Skehan, country icon Daniel O'Donnell, actor Lacy Moore, and TV host Amanda Byram.