DANIEL BREAKS HIS OWN RECORD- TOP 30 ALBUM FOR 32 CONSECUTIVE YEARS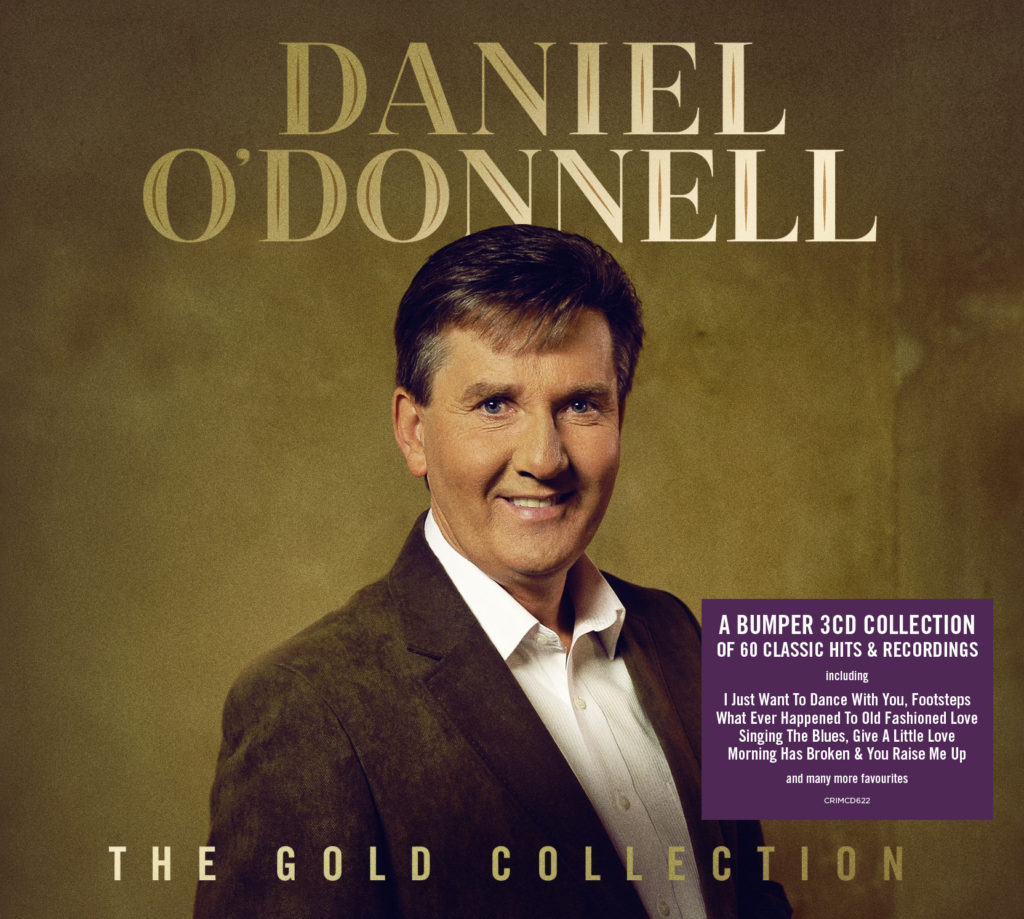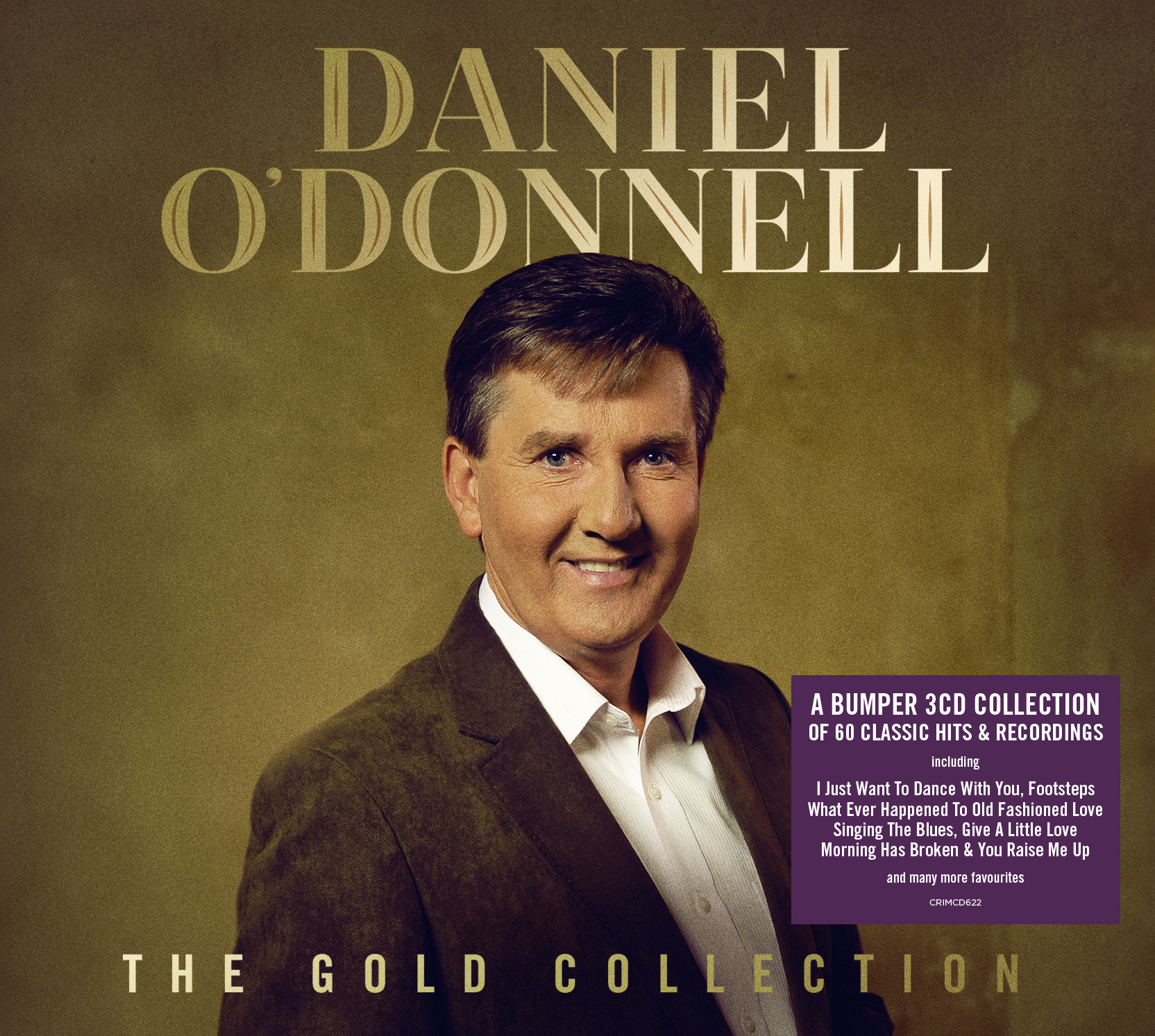 Daniel O'Donnell, currently on tour in Australia and Asia, released a brand new album 'Gold Collection' last week in the UK .

The album has just entered the UK charts at #9 with a bullet – expecting to move further up the charts over the next few days, cementing the star's unbroken record of being the only artist to have had an album in the UK Top 30 for thirty two consecutive years!

The sixty track three CD compilation features recordings from across his entire recording career and features duets with his long-term singing partner Mary Duff, along with special duets recorded with Loretta Lynn and Charley Pride. The album is available on CD, digitally from Amazon and as an abridged version on special heavyweight Gold vinyl.
Closer to home fans of Daniel will be delighted to hear that he returns to our TV screens this Sunday evening on RTÉ One for his USA Roadtrip, when himself and wife Majella embark on a 1,000 mile road trip from Chicago to Minot in North Dakota.

Daniel and Majella have always dreamed of going on a road trip across America and when an invitation to play in North Dakota came up, the opportunity was too good to pass. Deciding to take a less direct route to the concert, Daniel and Majella landed in Chicago a few weeks early and took a unique road trip deep through the Mid-West of America in an RV.

However, the romance of hitting the open road in an RV is very different to the reality. The scenery of Wisconsin, Minnesota, South and North Dakota is breath-taking and the rolling plains of The Badlands are stunning, but life in an RV would test any couple as we will see in the show. There are lots of laughs, some tears and tons of surprises in Daniel and Majella's USA Road Trip – RTÉ One Sunday 10th March 2019.

Put your seat belt on and strap yourself in for this journey of a life time.