AWARD WINNING IRISH SINGER-SONGWRITER RUTHANNE RELEASES
NEW SINGLE "LIQUID" THIS FRIDAY AUGUST 10TH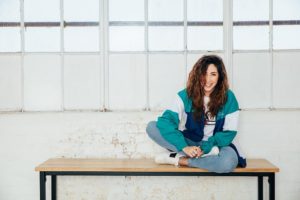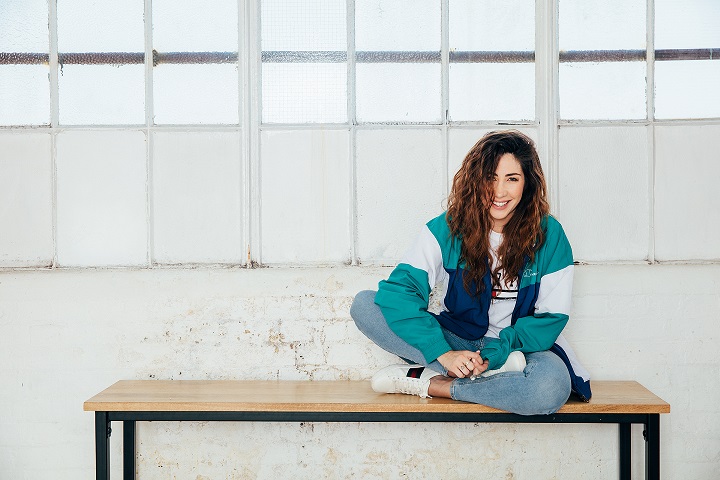 In The last year alone, the songs she's written have streamed over 1.5 billion times. Now as an artist in her own right, Dublin born RuthAnne releases soulful RnB single 'Liquid', on August 10th via independent record label The Other Songs. 'Liquid' is the 3rd track, taken from her forthcoming album, which is due for release in 2019.
Listen Here: https://soundcloud.com/theothersongs/ruthanne-liquid/s-tXgbt.
Following debut singles 'The Vow' and 'Take My Place', RuthAnne raises the bar and moves into Hip Hop / Soul with this social-media-bashing-banger, 'Liquid'. 'Liquid' draws us in from the offset, with its melodic guitar riffs and deep rhythmical drum beats, while RuthAnne's powerful, yet soulful vocal delivers poignant relatable lyrics, that get under your skin and stay there.
Produced by MJ&iRoK (Snoop Dogg, Ice Cube) & Cadenza (Jorja Smith, M.I.A, Rag n Bone Man), RuthAnne wanted to release something closer to the artists she was inspired by, which include soulful RnB and hip-hop artists Lauryn Hill and Amy Winehouse. You can hear these influences in the production and the vocals but lyrically, 'Liquid' holds a very strong modern message.
RuthAnne says, "'Liquid' is basically my response to any haters, fake friends and trolls out there. People seem to just talk on a surface level to each other, but then tear each other apart behind their back, or from behind a computer screen. Everyone has become a critic which means that more and more people are feeling the pressure to be perfect…to portray perfection. I allowed myself to be real about shit that wasn't so great in my life and then write this song, calling it out for what it is and not letting any of it get to me anymore."
In May 2018, she received two BMI awards for penning "Slow Hands" for Niall Horan and "In The Name Of Love" for Martin Garrix. She's also written a string of hits including "Too Little Too Late" for JoJo and Britney Spears' RIAA platinum-certified "Work Bitch as well as featuring on the 'Fifty Shades Darker' soundtrack with her song "Pray".
Last month RuthAnne supported Alanis Morrissette on her UK and Irish tour, as well as recently supported Third Story and X Ambassadors on tour, she also joined Niall Horan to sing on his "Flicker World Tour".
Praise for RuthAnne : –
"She takes a great deal of inspiration from female soul artists like Alicia Keys and Lauryn Hill, but also subtly incorporates signature Celtic elements – BILLBOARD
"Stirring, powerful pop music, her brooding, soulful vocal has a plaintive, fragile edge." – CLASH
"A prolific songwriter set to wow in 2018." – WONDERLAND MAGAZINE
"After more than a decade writing hits for pop superstars, the Dublin-born artist is stepping into the spotlight." – OFFICIAL CHARTS
Additional Streaming links:
Spotify: https://open.spotify.com/artist/31rVRoX5ZG9ZyRbHvlEwjA
Follow RuthAnne:
Instagram: https://www.instagram.com/thisisruthanne/
Twitter: https://www.twitter.com/thisisruthanne
Facebook: https://www.facebook.com/ThisIsRuthAnne/
Website: http://thisisruthanne.com/
For more information please contact Aoife in LHP on 085 813 9129 or aoife@lhpublicity.ie