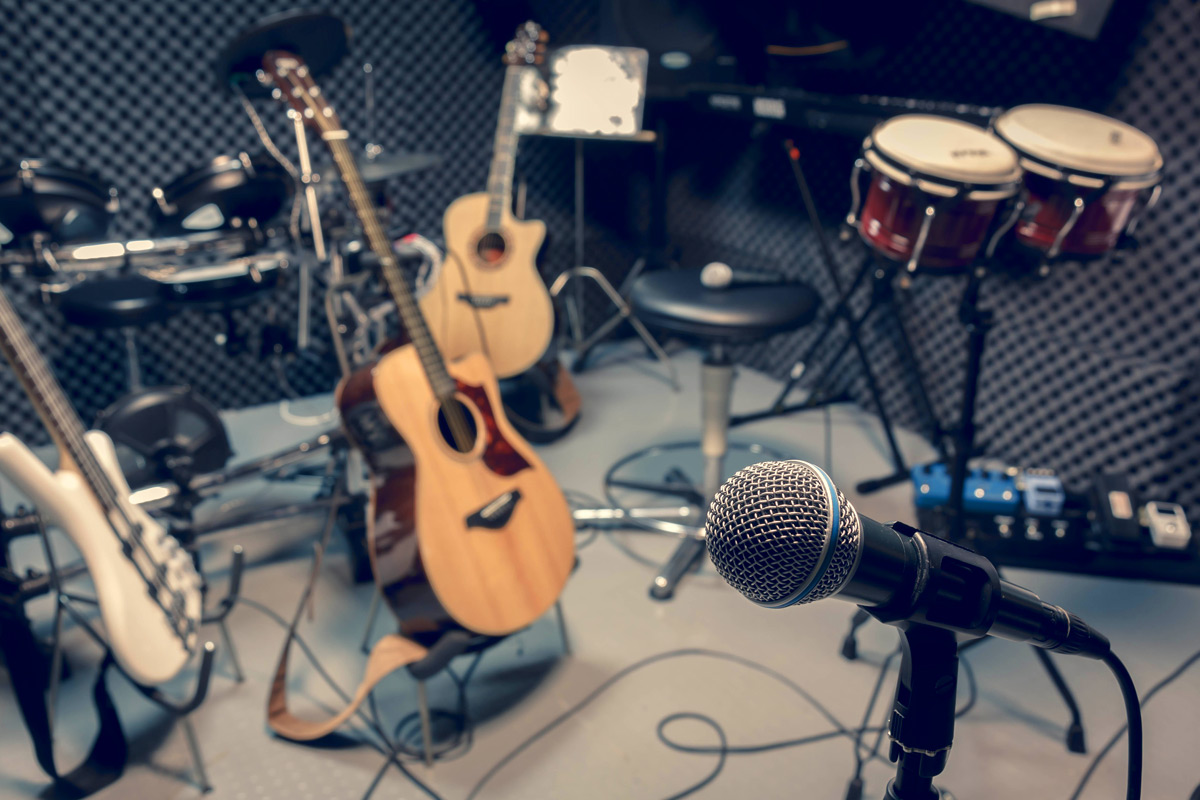 LHP has worked with a host of national and international acts from the biggest rock stars to pop to folk and everything in between. We devise tailor made campaigns for each artist to include radio airplay, radio sessions, single and album reviews and print interviews.
Over the years we have worked with a number of galleries, artists and cultural events. From regular exhibitions in the Oliver Sears Gallery to promoting Irish artists such as Patrick O'Reilly, Guggi and Una Sealy. We have promoted high profile cultural events and worked with the Kinsale Arts Festival and Limerick City of Culture helping to shine a light on all the cultural events taking place in the city and catapult the Giant Granny into people's hearts!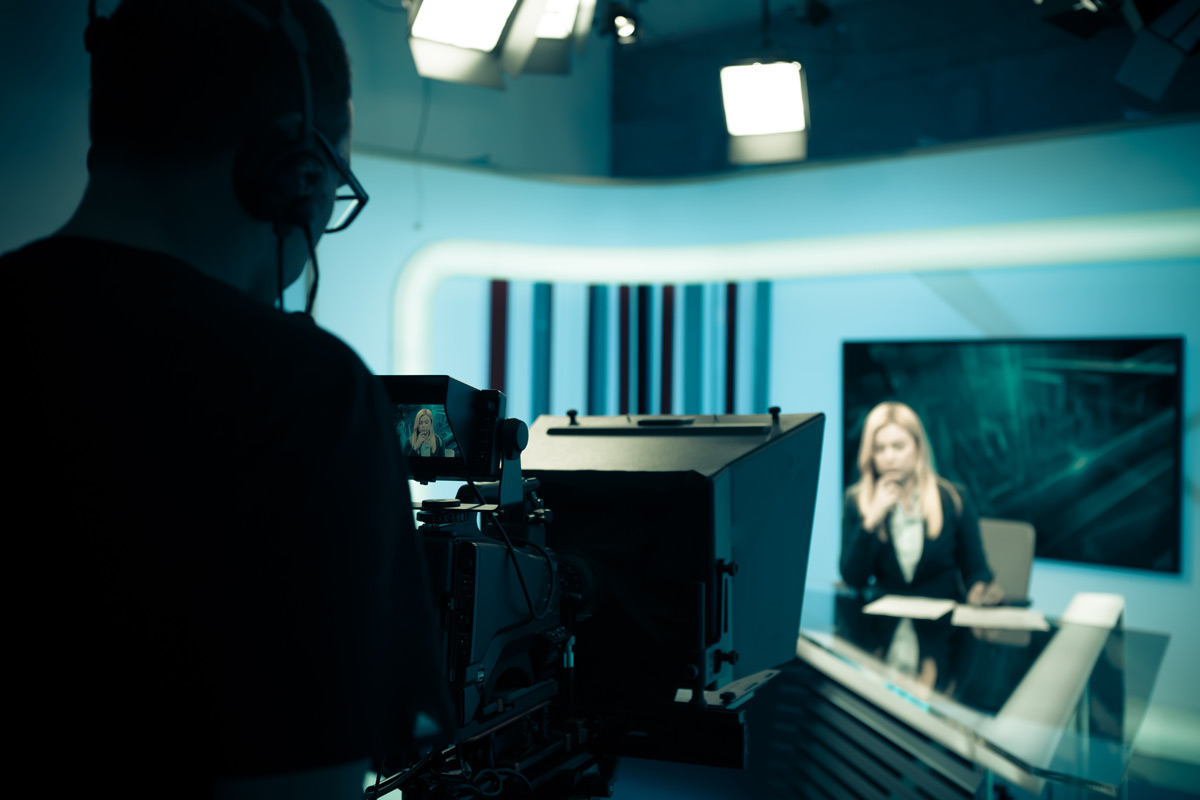 Whether it is returning series or one off shows, LHP has helped promote the highest rated programmes on Irish Television. For the last 10 years we have worked directly with RTÉ, TV3 and various production companies. Shows include The Voice of Ireland, Dragons' Den, Masterchef, The Apprentice, Come Dine with Me and RTE Player only show On The Couch.
LHP have looked after the publicity for gigs and events of all sizes; indoors and outdoors, for the past number of years including; Limerick City of Culture 2014, U2 Elevation Tour, Electric Picnic, Forbidden Fruit, Body & Soul, Ennio Morricone, Leonard Cohen, Blur, Iggy Pop, Kinsale Arts Festival, Liss Ard Festival, U2 i+e Tour and Cycle Against Suicide 2015.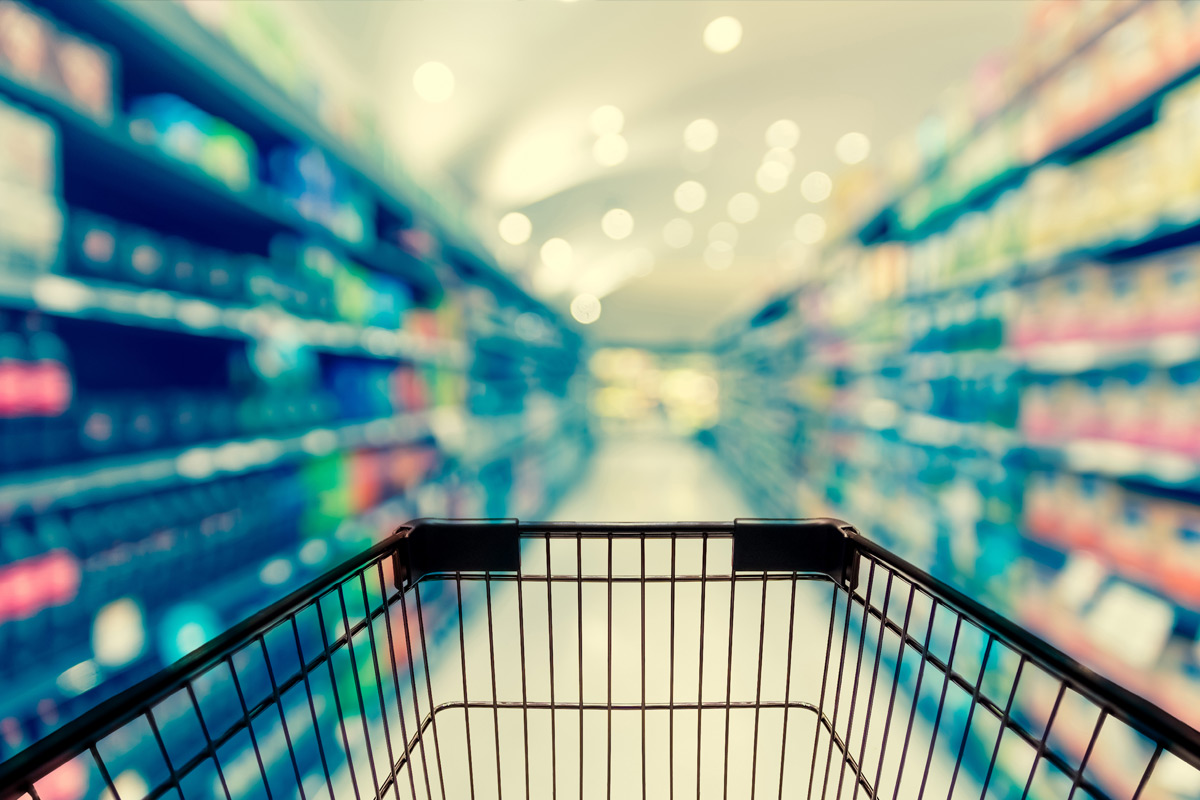 Over the years we've worked with many brands and businesses including Muller, Huawei and RaboDirect helping brands raise their profile amongst both media and consumers in the Irish market.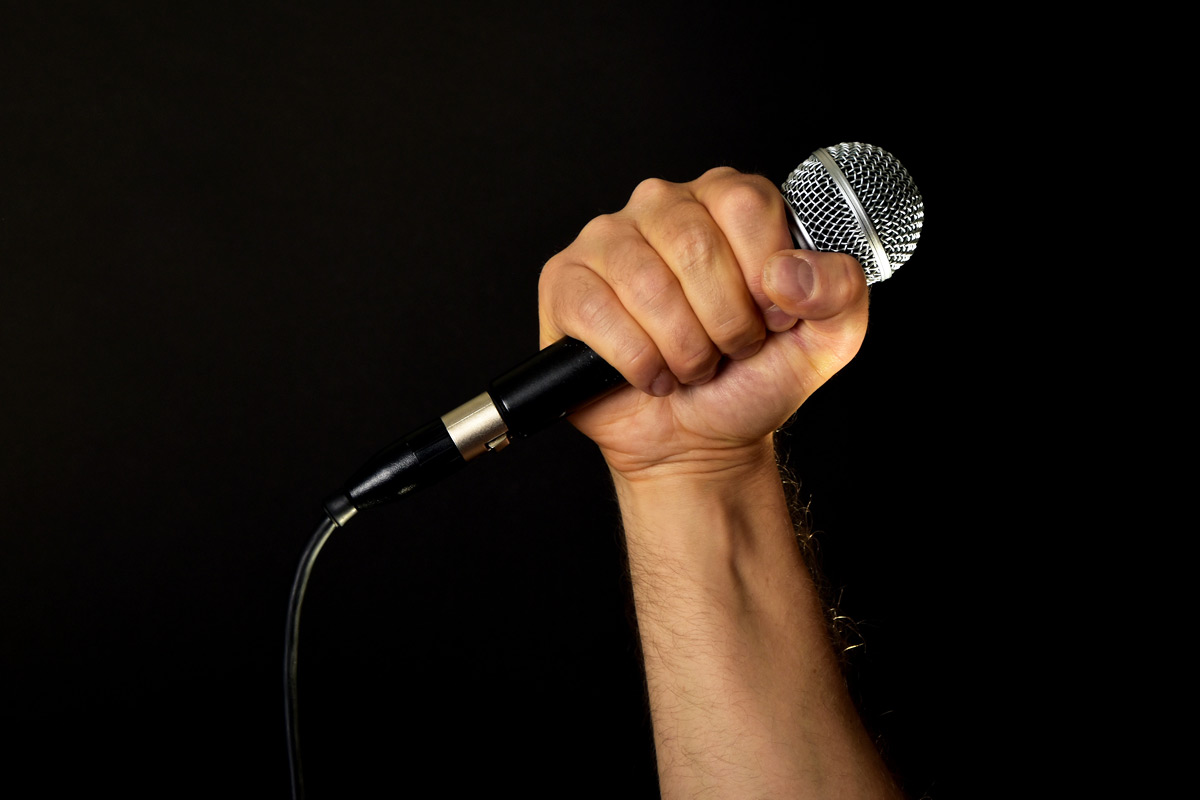 LHP have handled the publicity for numerous Irish personalities including Storm Keating, Leigh Arnold, Daniel O'Donnell, Keith Duffy, and Dylan McGrath. Devising campaigns to help personalities get the publicity that they want.