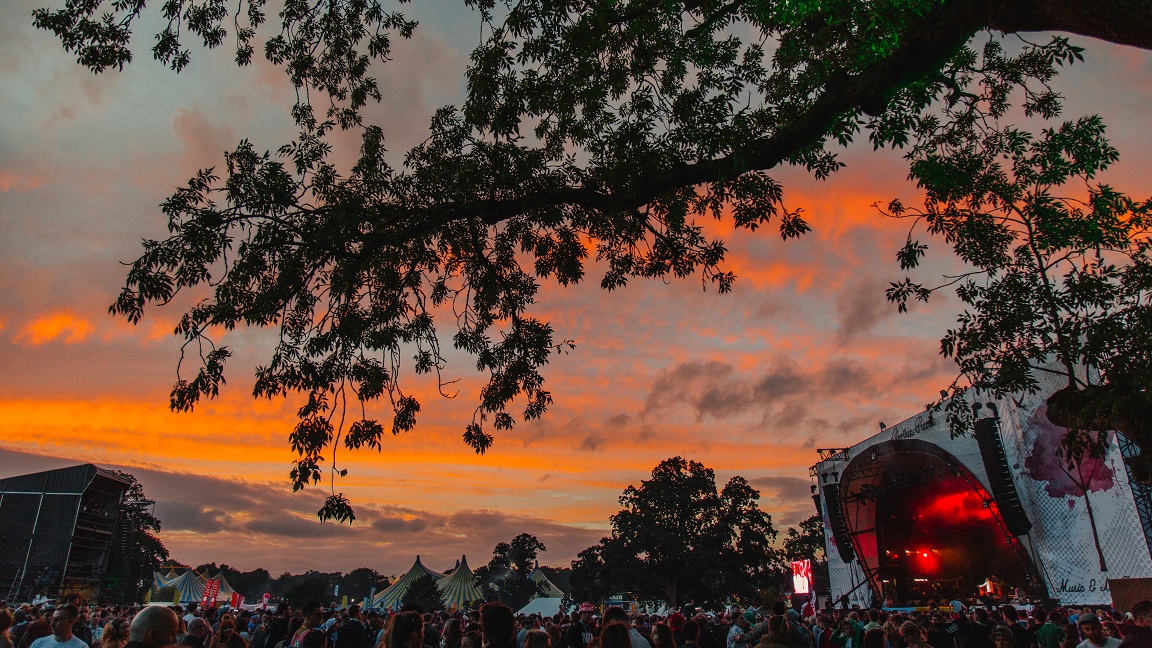 LHP has looked after press for Electric Picnic Music & Arts Festival since its very humble beginnings in 2004 and have watched it thrive ever since. Now in its fifteenth year, the festival attracts 50,000 picnicers to the stunning 600 acre estate in Stradbally, Co Laois.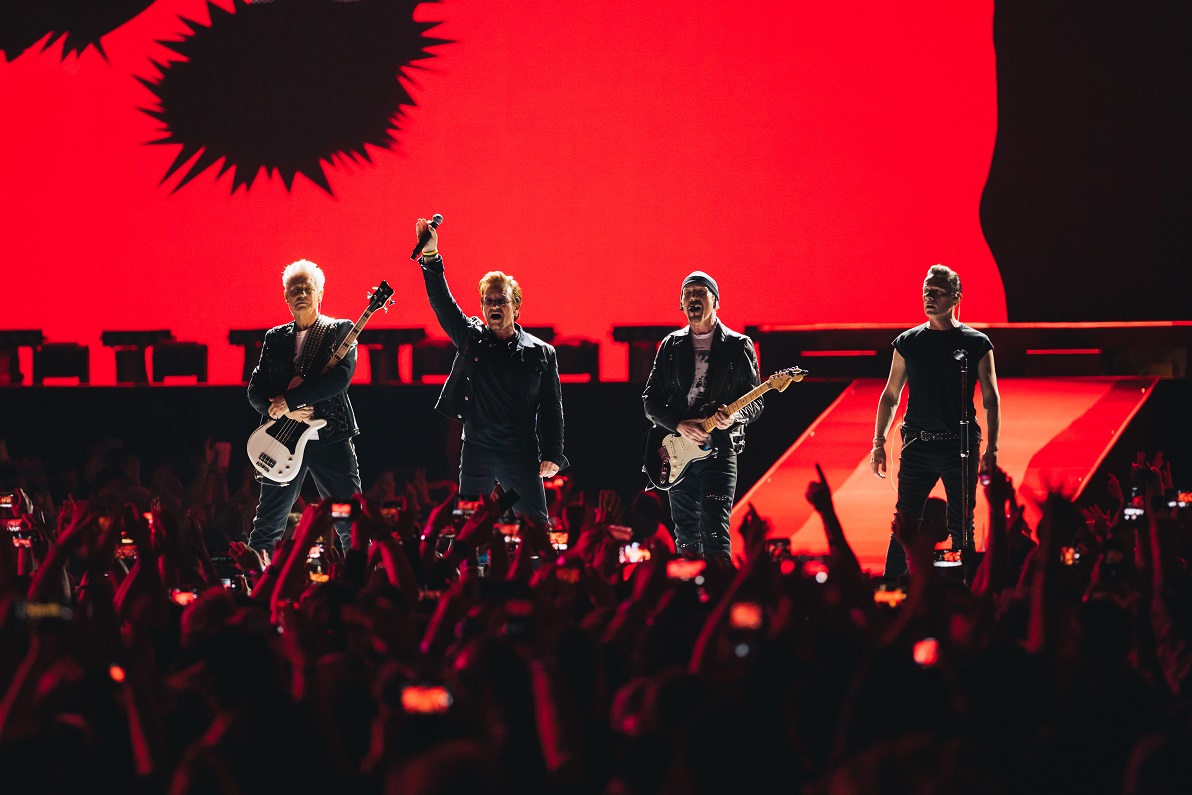 Having completed a sold out Joshua Tree Tour, the band recently released their brand new album 'Songs of Experience'. The band are due to start touring this album in May 2018, with Irish dates recently 5th, 6th, 9th and 10th of November in 3Arena in Dublin.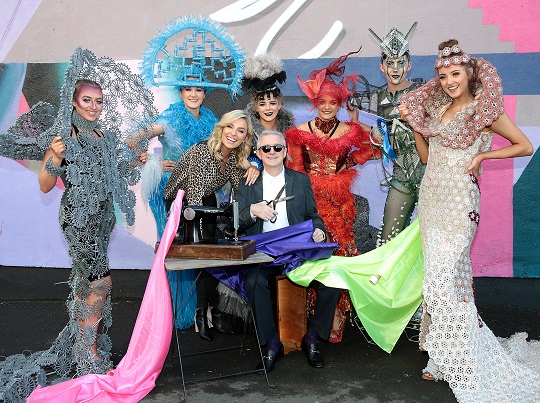 Ireland's premiere recycled fashion competition for secondary school students held in the 3Arena annually. Students from all over the country design outfits from junk and recycled materials, the results are extraordinary and many would not look out of place at a haute couture designer show.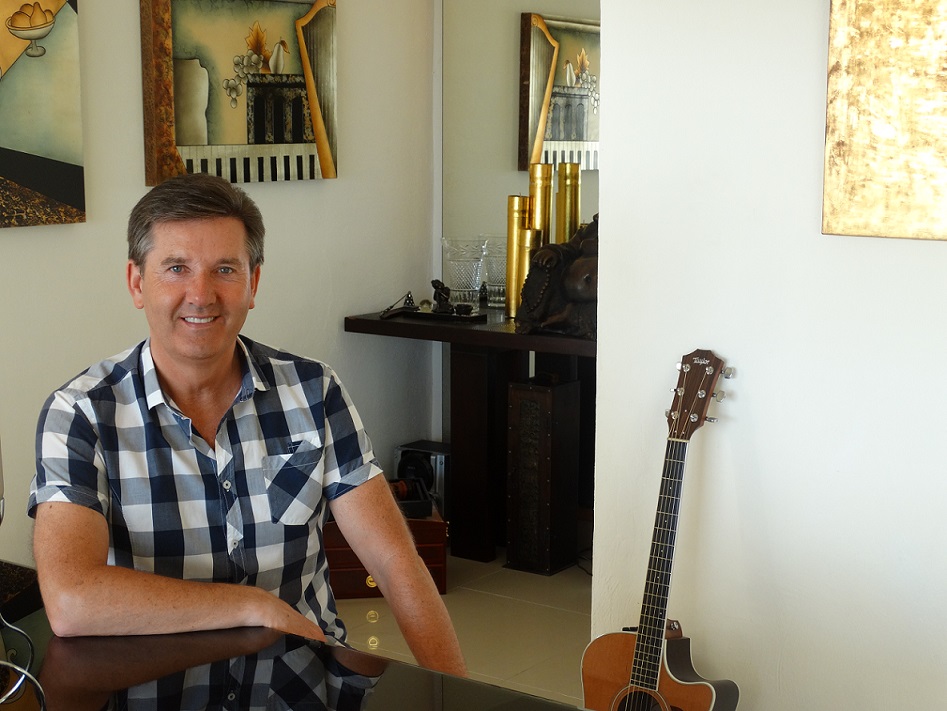 One of Ireland's most popular singers both at home and overseas. Over the last few years Daniel has also become a TV favourite starring in such shows as the BBC's Strictly Come Dancing and Daniel and Majella's B&B road trip.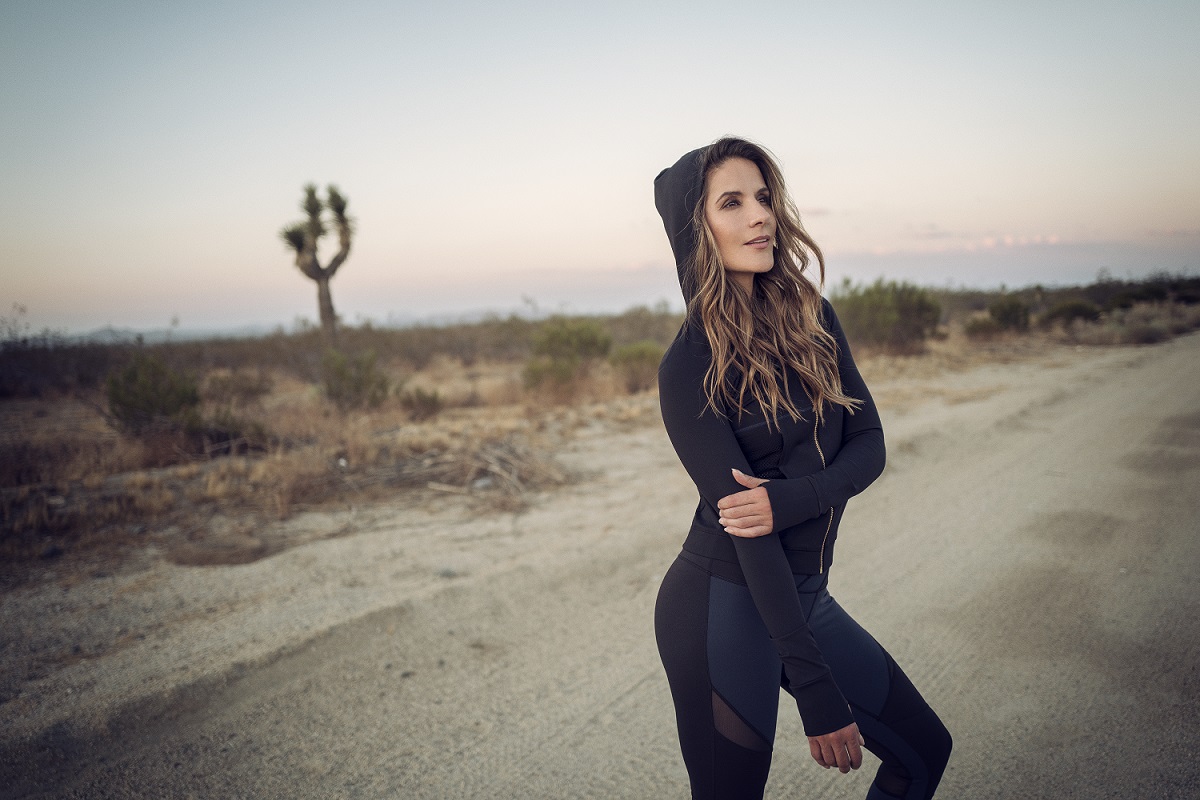 Currently hosting  'Dancing with Stars ' , international TV star Amanda Byram has recently launched her own line of active wear 'Body by Byram'. The stunning range is available in Arnotts and Pamela Scott,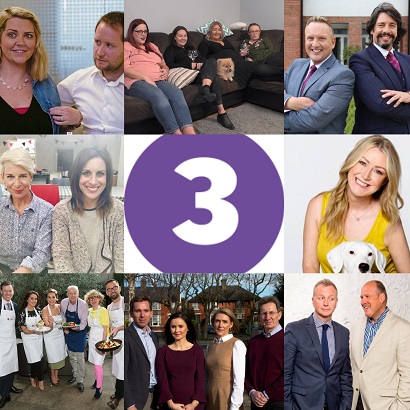 LHP has worked on a number of TV3 shows including; Doctors In The House, Gogglebox, The Restaurant, Showhouse Showdown, Dogs Tales, Living With Lucy, Broadchurch, The Babymakers, The Tonight Show and many more.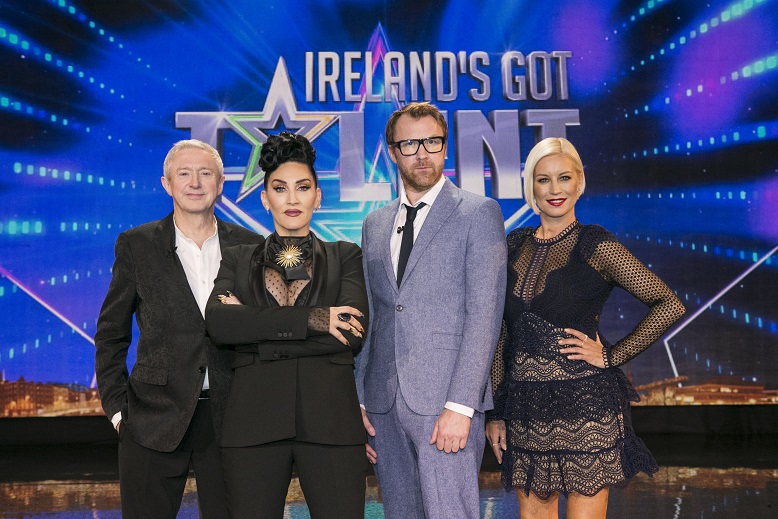 The world's most successful TV show comes to Ireland as they search for the greatest undiscovered talent this little country of ours has to offer. TV3's debut series of Ireland's Got Talent features judges Denise Van Outen, Michelle Visage, Louis Walsh and Jason Byrne.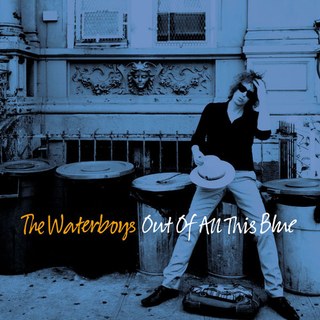 Renowned for such legendary songs as  'Whole of the Moon' and  'Fisherman's Blues' the Waterboys have recently released one of their finest albums to date 'Out of all this Blue'.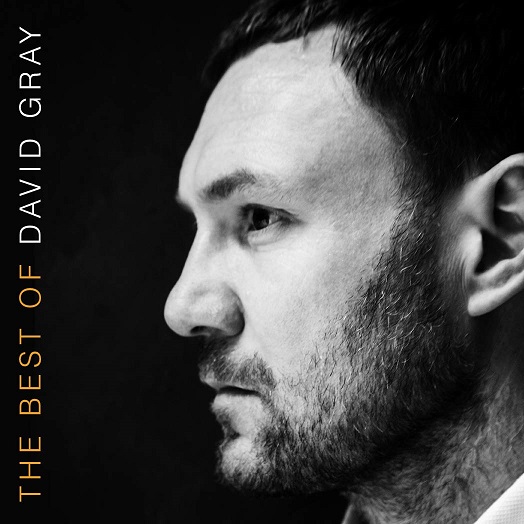 David Gray has sold in excess of 12 million album world-wide, to date 'White Ladder' is the biggest  selling album EVER in Ireland . David is currently working on new material.
Don McLean is one of America's most enduring singer-songwriters and forever associated with his classic hits "American Pie", "Vincent (Starry Starry Night)", "Castles in the Air", "And I Love You So" and "Crying". Don is due to release a new album this year alongside a massive world tour.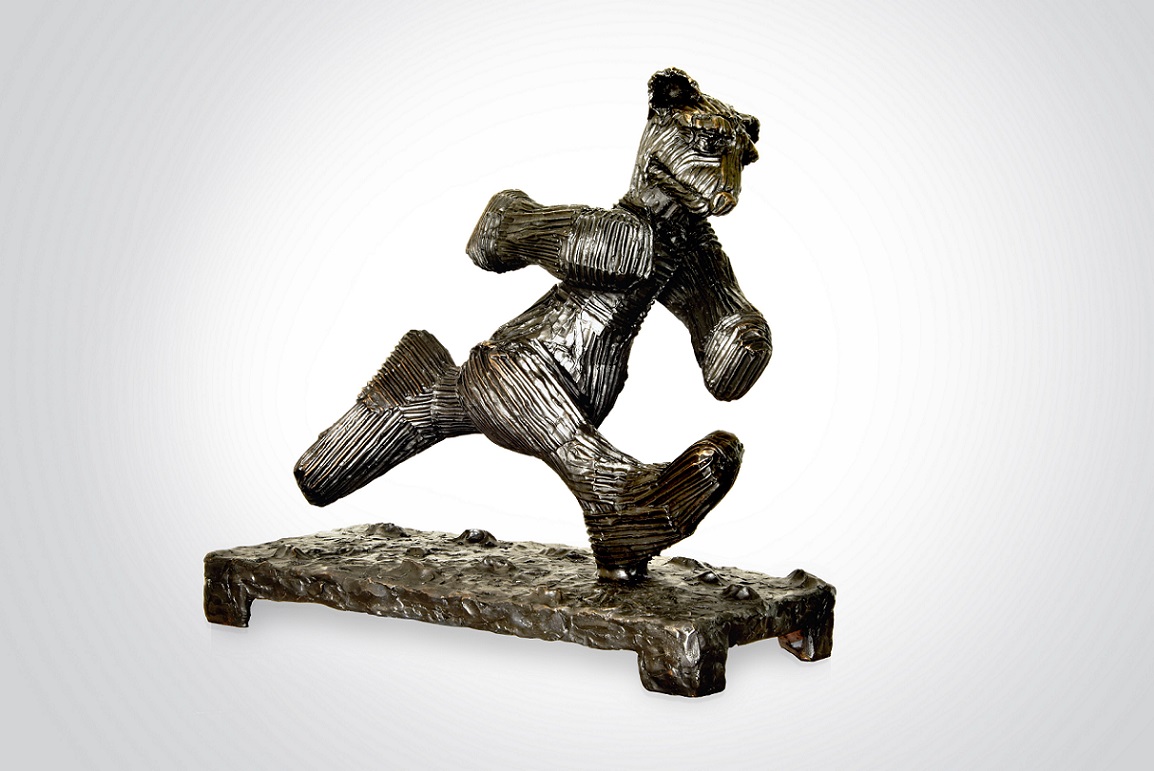 Patrick O'Reilly is a highly acclaimed Irish artist internationally and at home, producing bronze work and installations that are monumental in scale and extremely ambitious. He is probably best known in Ireland for his Three Bronze Bears which were in situ outside the 3 Arena.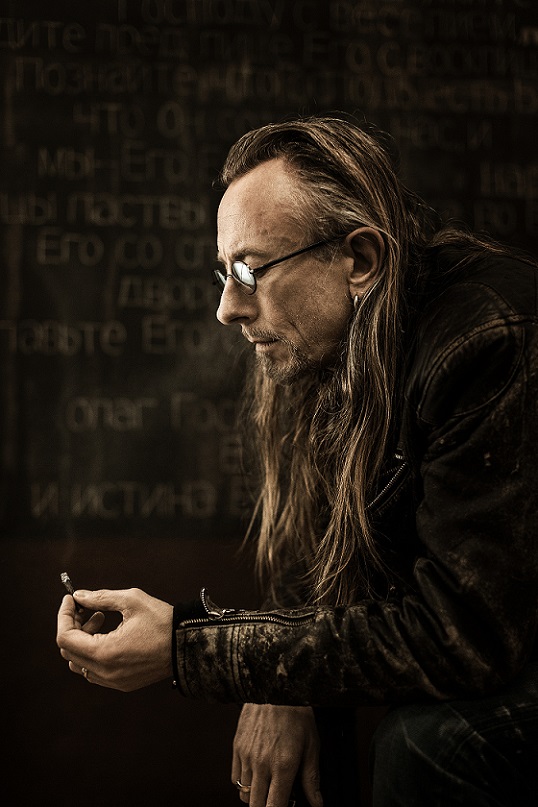 Guggi began his career as a musician with the cult band Virgin Prunes, before concentrating full time on painting from the mid 1980's. Since then his work has consistently revolved around depictions of the common everyday objects most notably with his signature motifs of bowls and other vessels.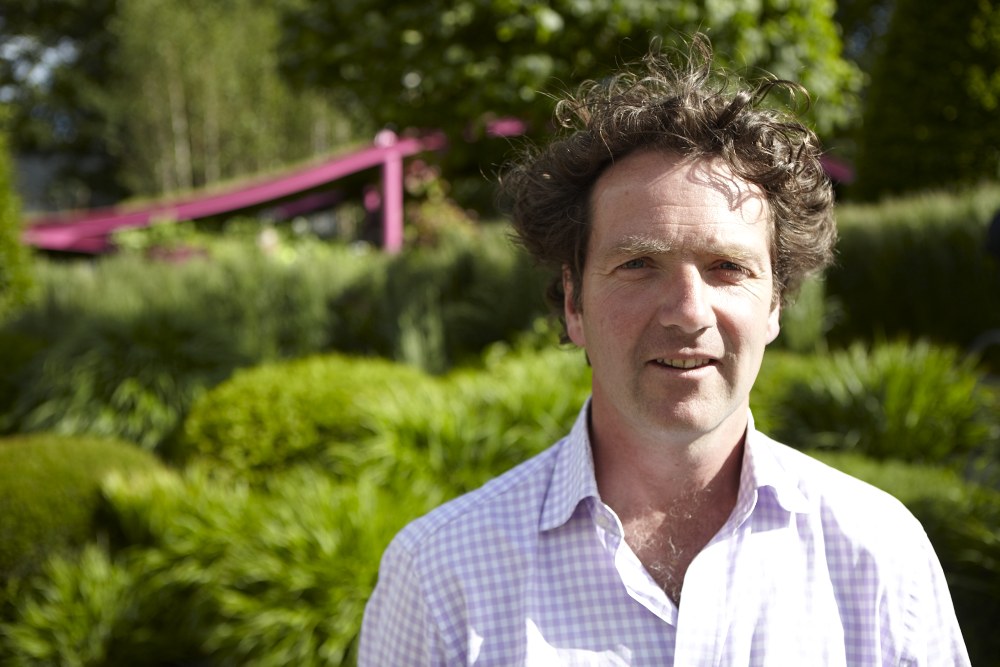 Diarmuid Gavin is an award winning Irish garden designer with a successful international career. May 2017 saw his Harrods Chelsea Garden reimagined at the 'Dundrum Town Centre Garden of Pure Imagination' for 16 weeks. As always unpredictable and unexpected!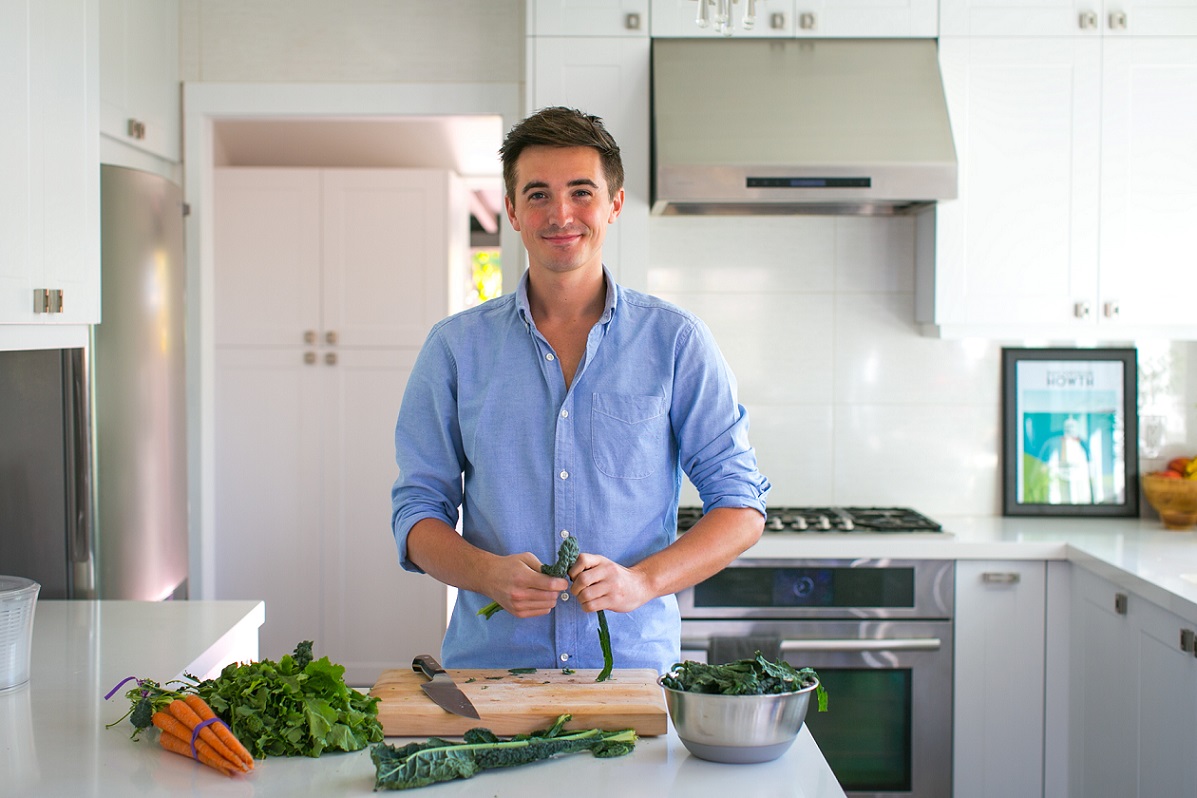 Award-winning Food Presenter and TV Personality, Donal Skehan, is Ireland's fastest growing national and international food star. Donal is currently based in LA.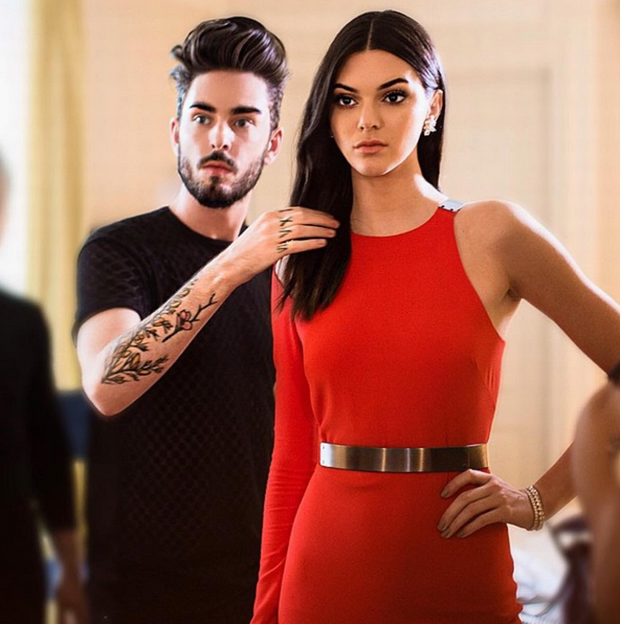 Irish celebrity hairstylist based in LA, with a client list to die for that that stretches from the Kardashian clan to Adele and Mariah Carey.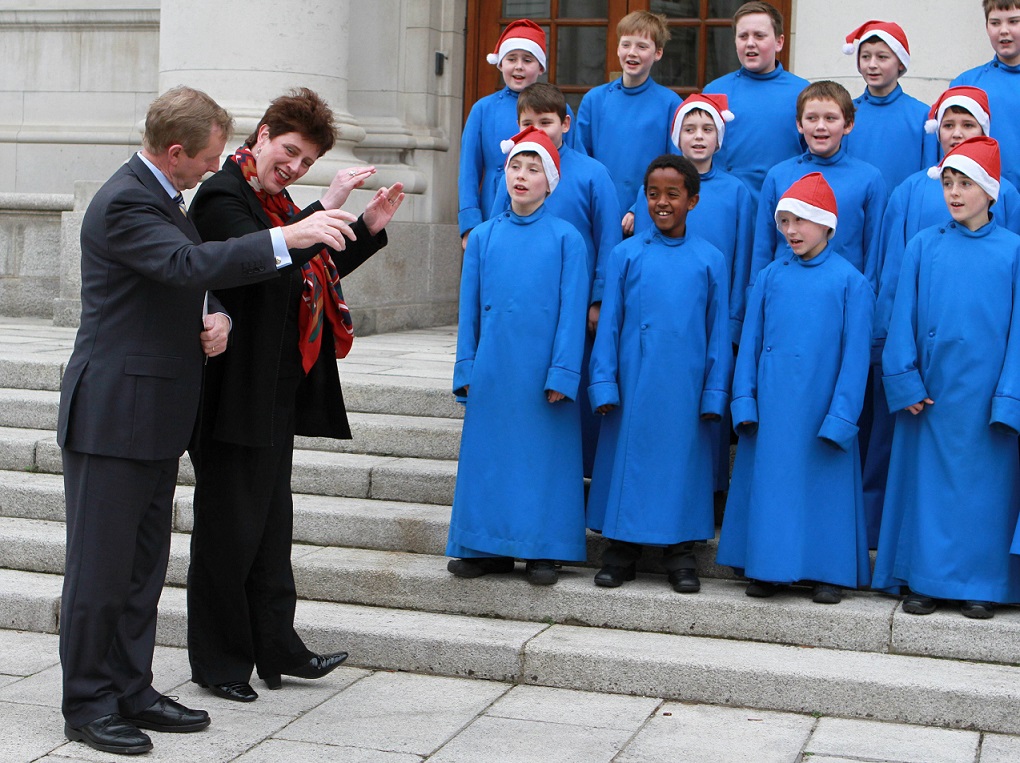 The Palestrina Choir from St Mary's Pro-Cathedral, Dublin, Ireland, is regarded as one of the finest Cathedral Choirs in Europe. Since its founding in 1903 it has recorded and travelled extensively as well as singing many times a week at liturgies at the Pro-Cathedral.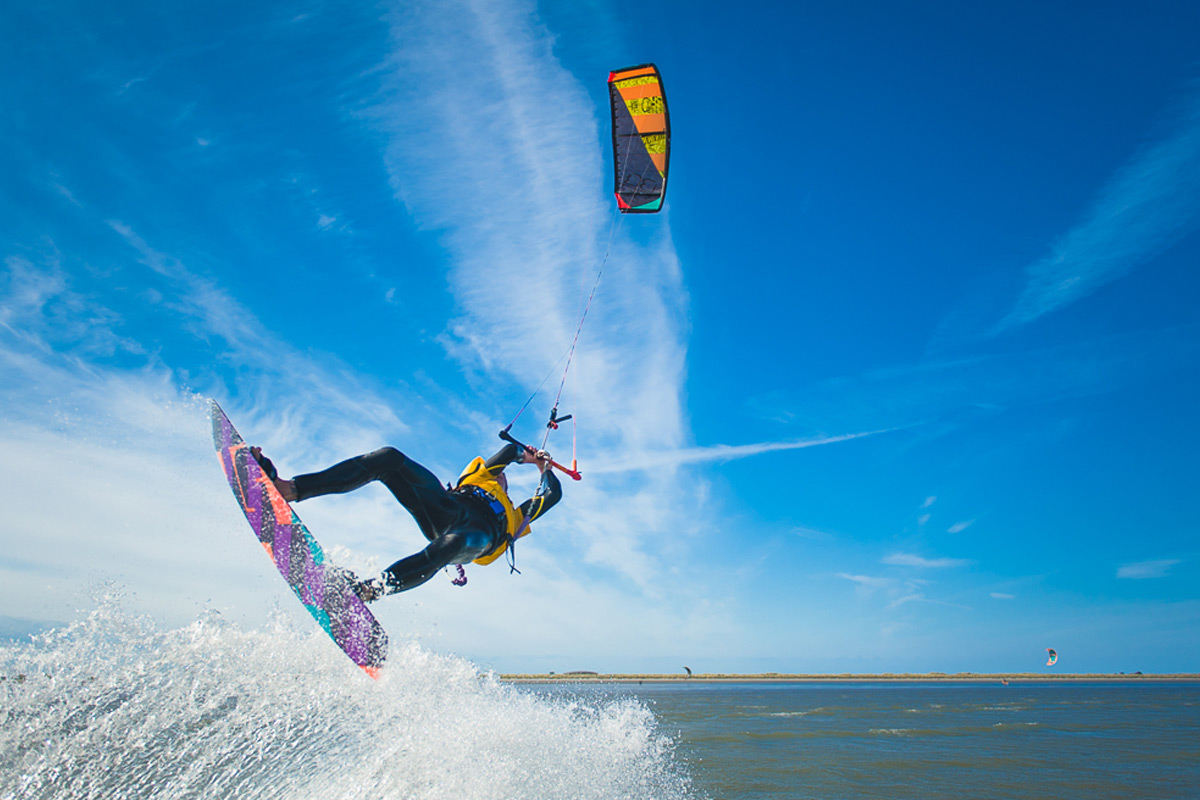 The annual free watersports festival on Dollymount Strand, Dublin 3 which saw over 60,000 attend this year.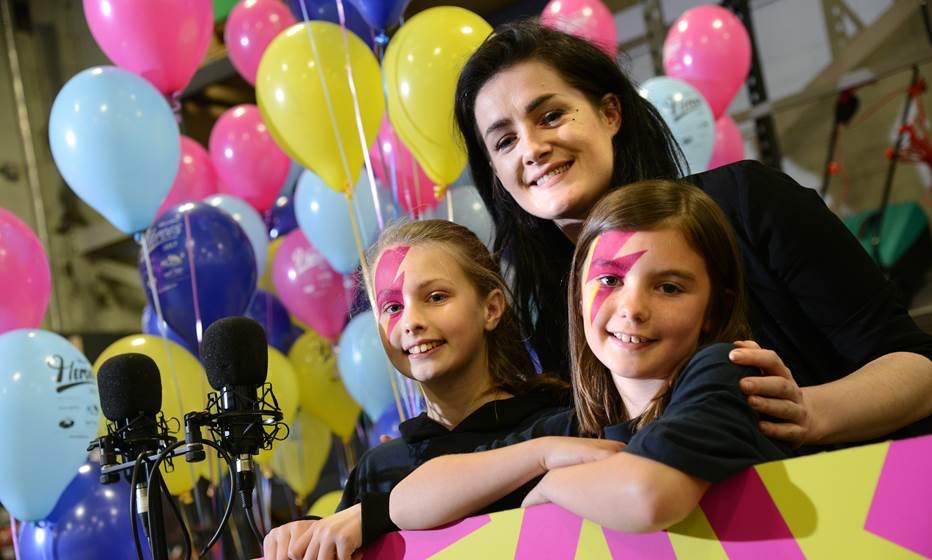 DIY chain Woodies embark on a major charity fundraiser annually. This year they released a cover version of David Bowie's Heroes, in aid of Make A Wish, ACT for Meningitis, Temple Street and Jack & Jill Foundation.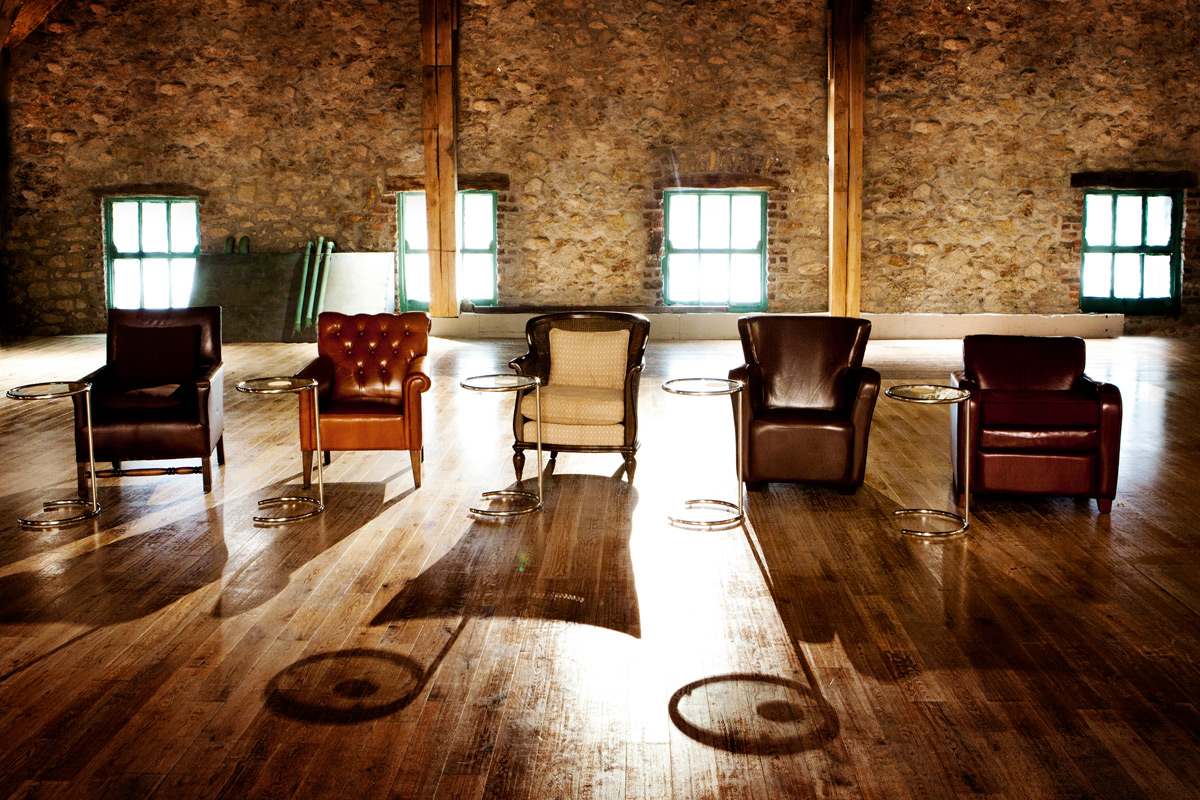 Eager Irish entrepreneurs present their ideas to the Dragons in hope of investment in their service or product.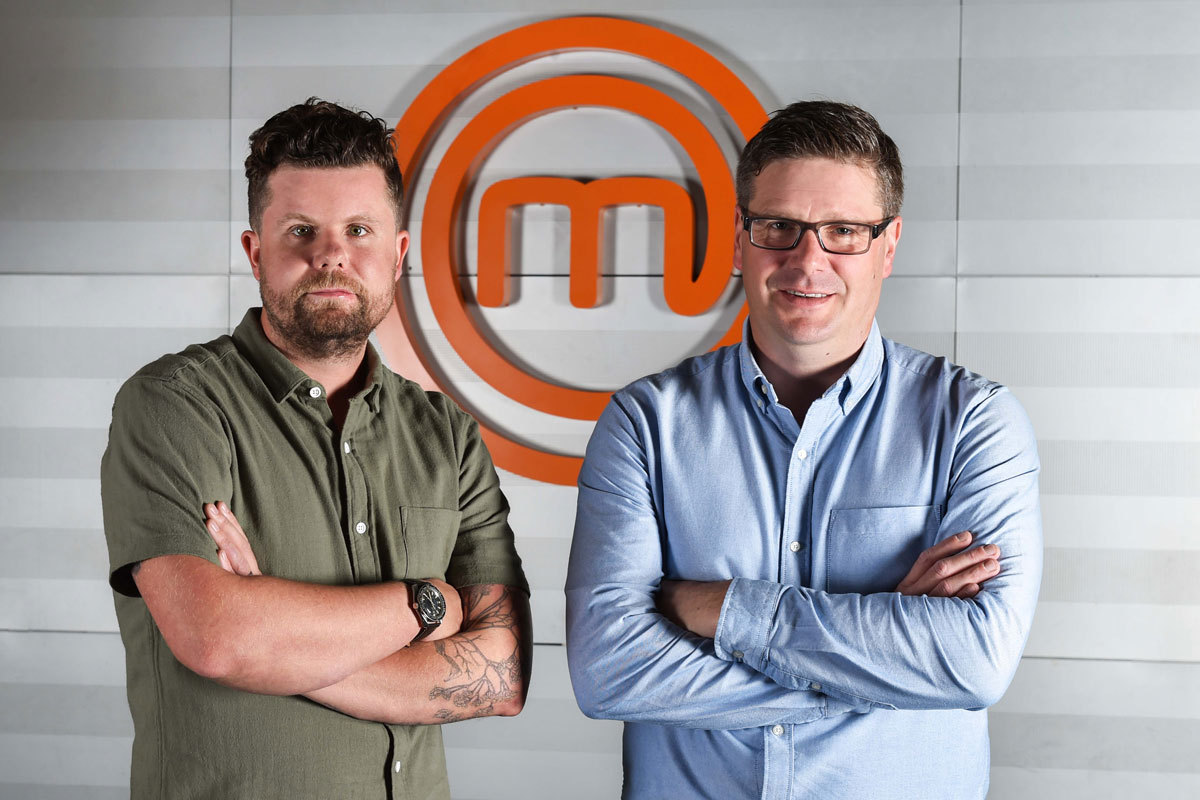 Ten Irish celebrities don their aprons and battle the heat of the kitchen to impress judges Robin Gill and Daniel Clifford.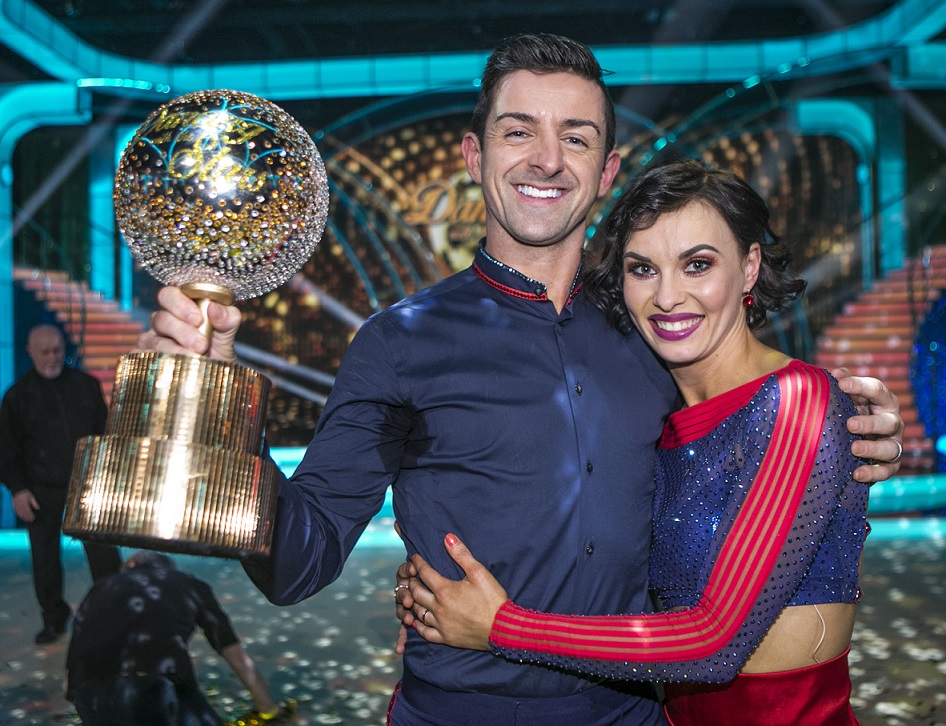 One of Ireland's most popular TV Shows, a twist on the international Strictly Come Dancing featuring celebrity dancers, presenters and professional ball room dancers.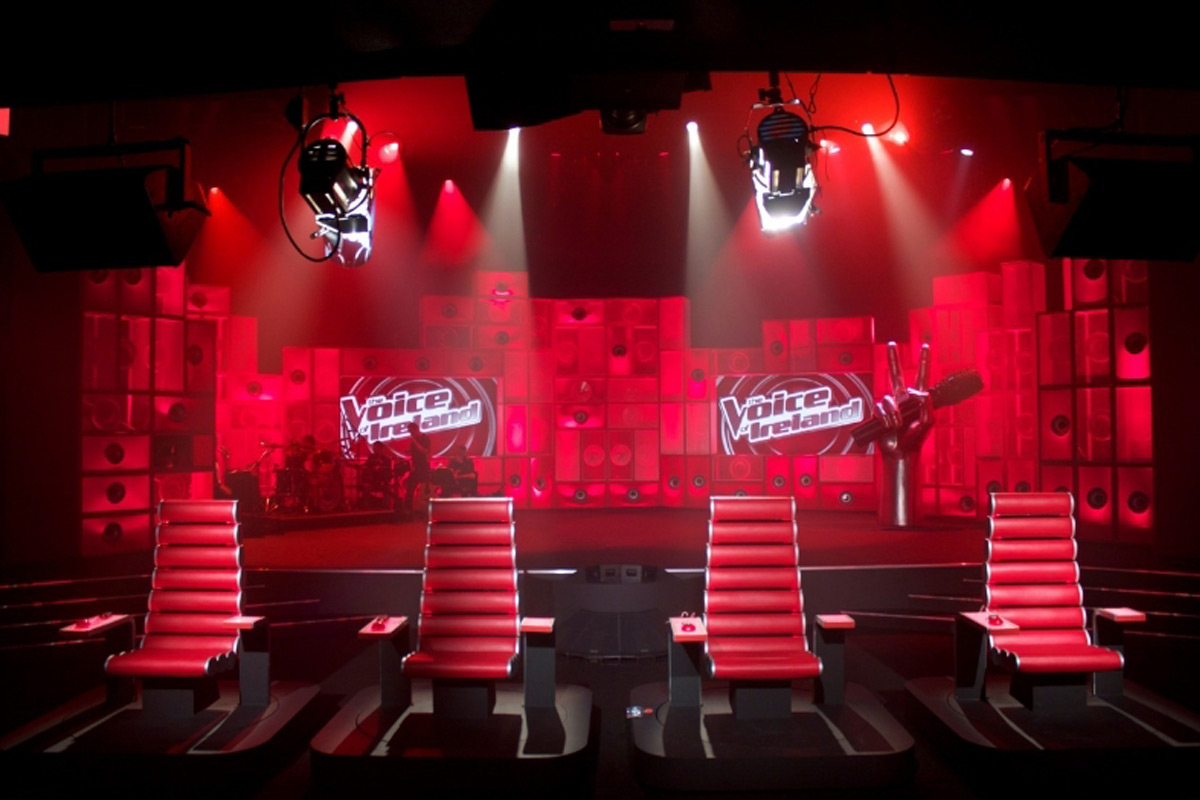 Publicity for one of Ireland's most watched television shows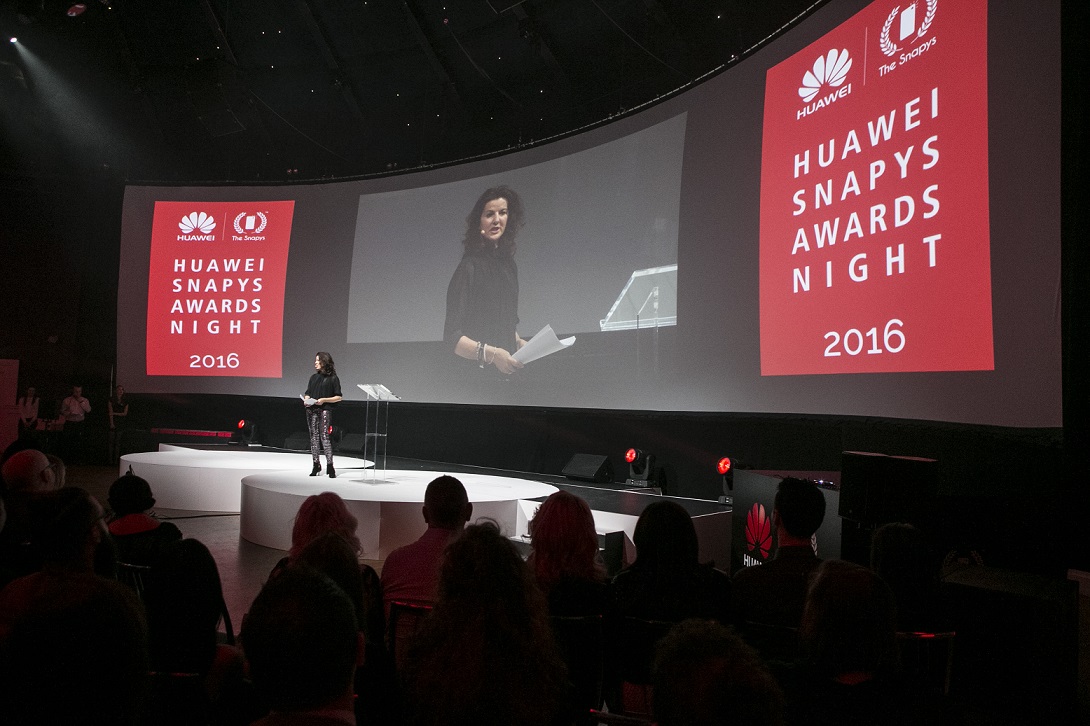 Consumer PR for Huawei in the Irish market, launch of their P10 phone and the Huawei Snappys in the Mansion House (The world's first Instagram award)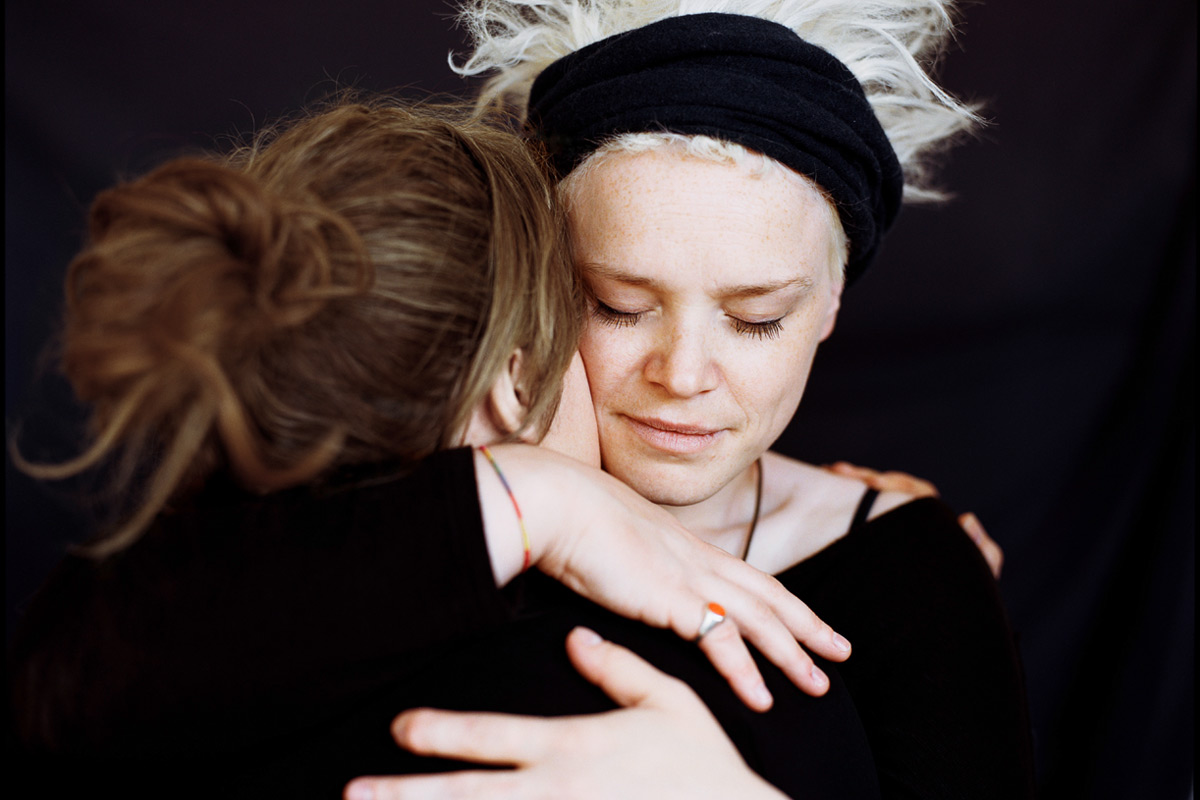 The much loved Irish songstress that is making waves in Berlin.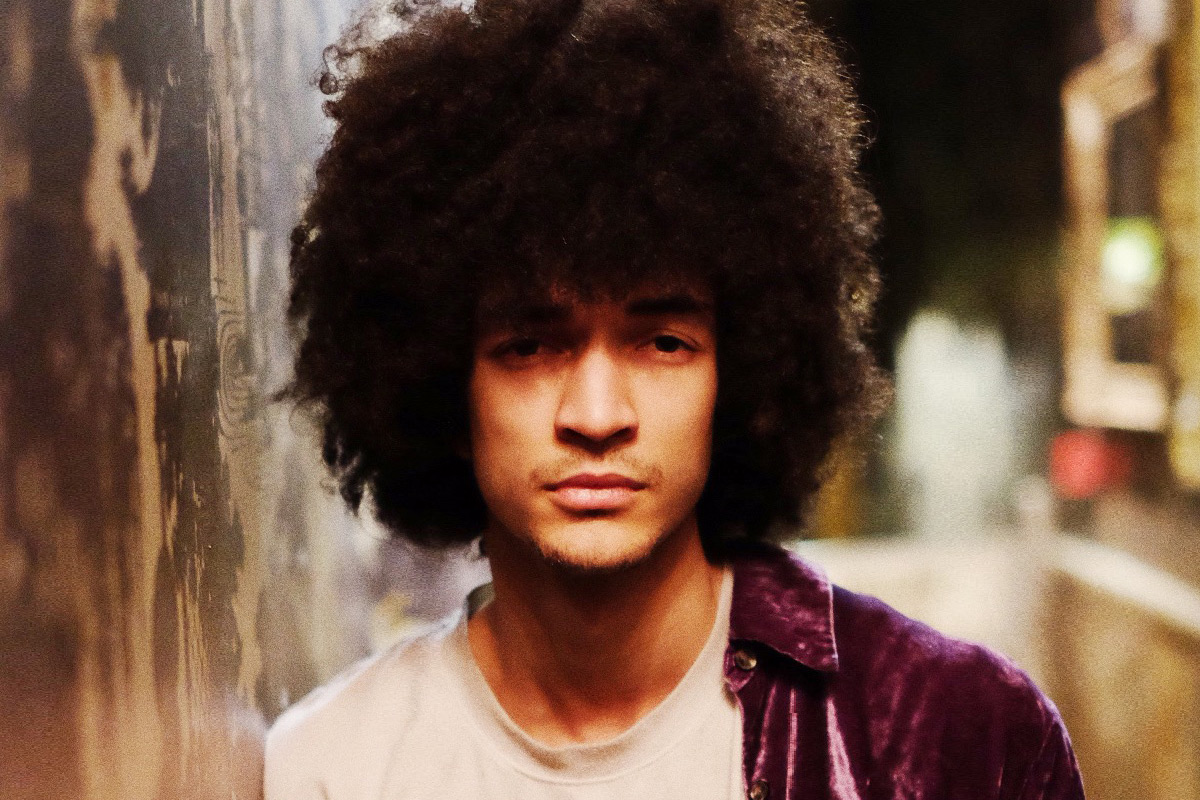 Dubliner Sample Answer, a.k.a. Maurice O'Connor is showcasing his eclectic music style through various different genres.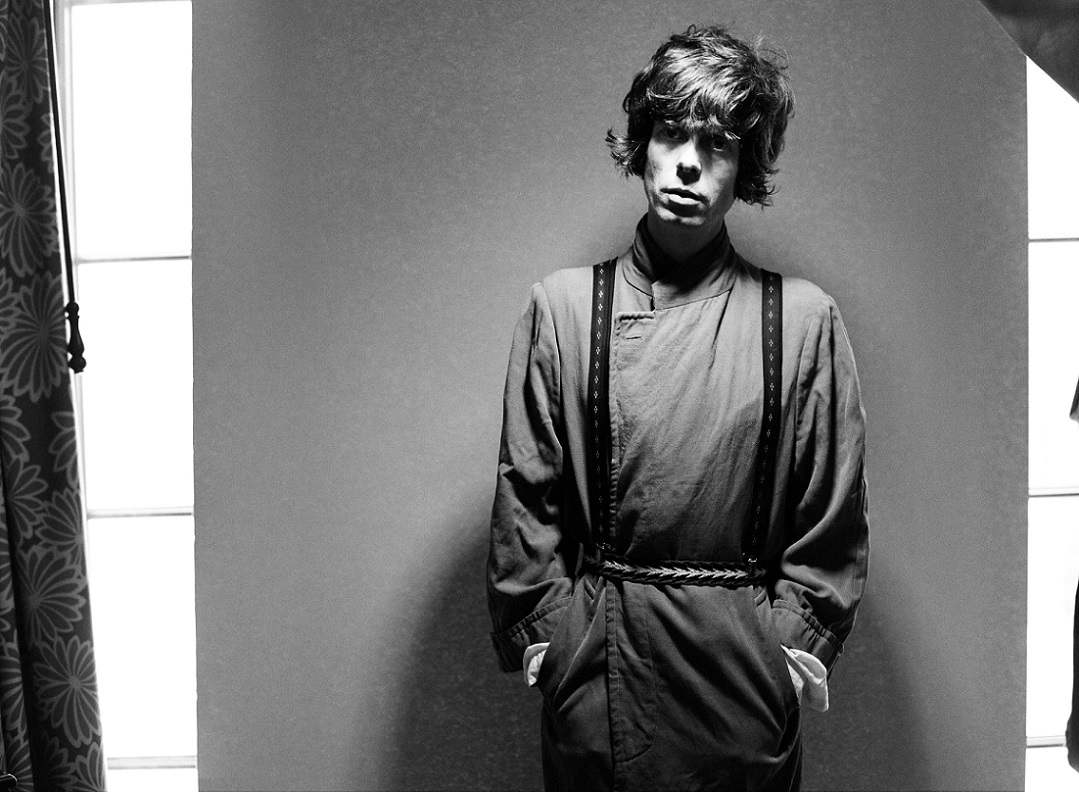 An Irish folk musician and singer-songwriter, LHP has handled Irish publicity for Fionn around his album "The meetings of the waters" for which he has been nominated for the RTE Choice Music prize Album of the Year. As well as many years back….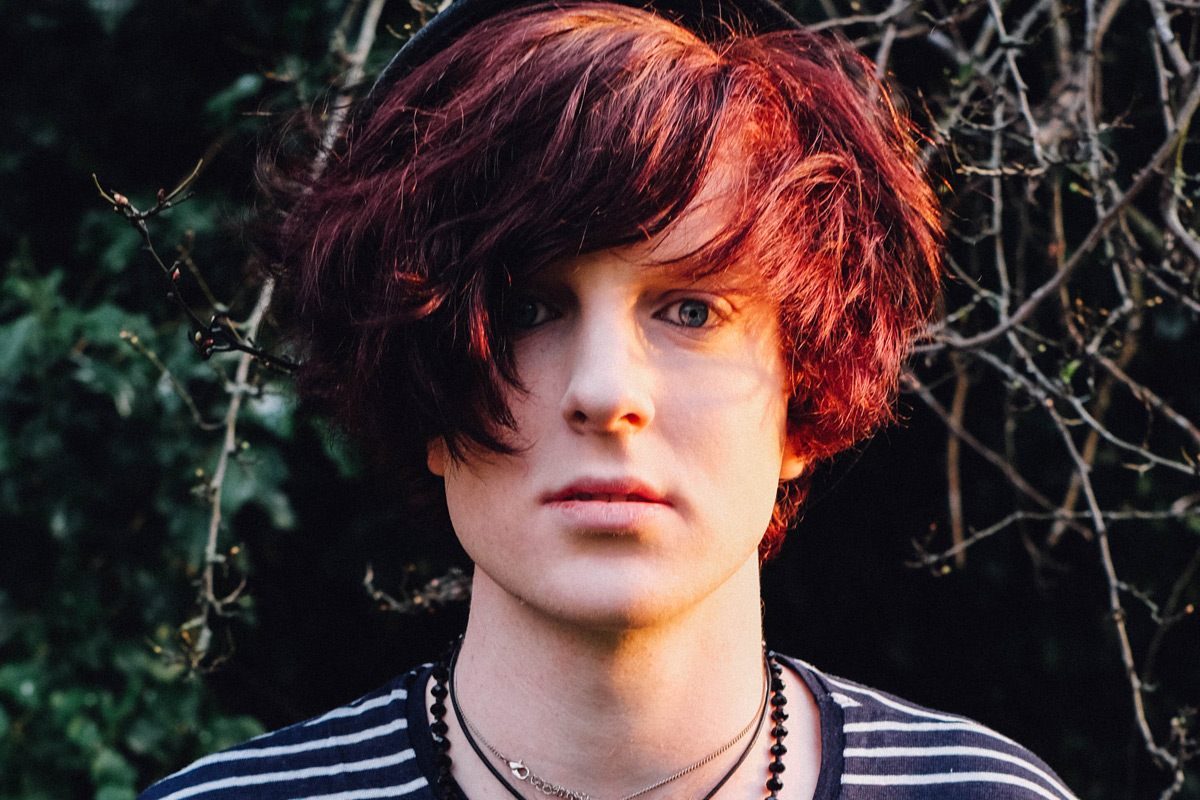 Internet sensation, Bry has a very unique approach to life and music. Using social media as his vice, the young Irish man's life goal is to travel to (and perform in) every single country in the world.
Former Republic of Loose member CC Brez (Cormac Breslin) is bringing funk and soul vibes to stages across Ireland. After his debut single 'Her Alibi' he's got fans dancing the length and breadth of the country.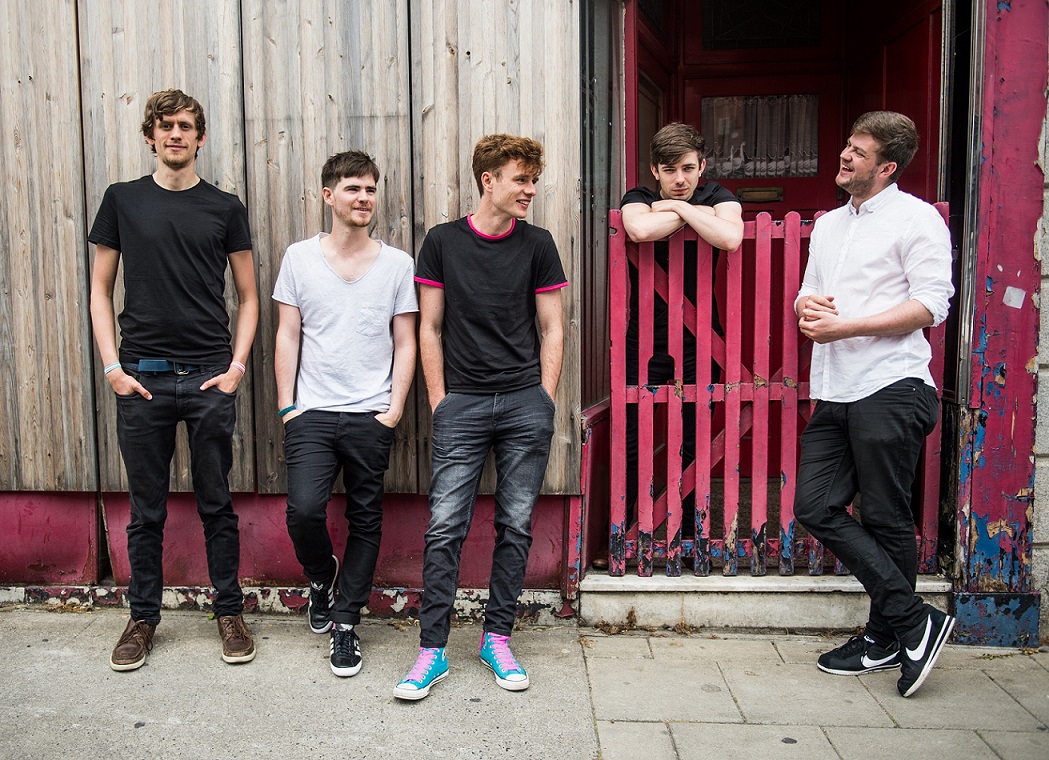 In late 2012 the group of students were drawn together by their classical background and desire to experiment musically. Since then they have released a debut album and sold-out nationwide tour alongside collaborations and live performances with Irish music heavyweights including The Frames, Lisa Hannigan, Jape and James Vincent McMorrow.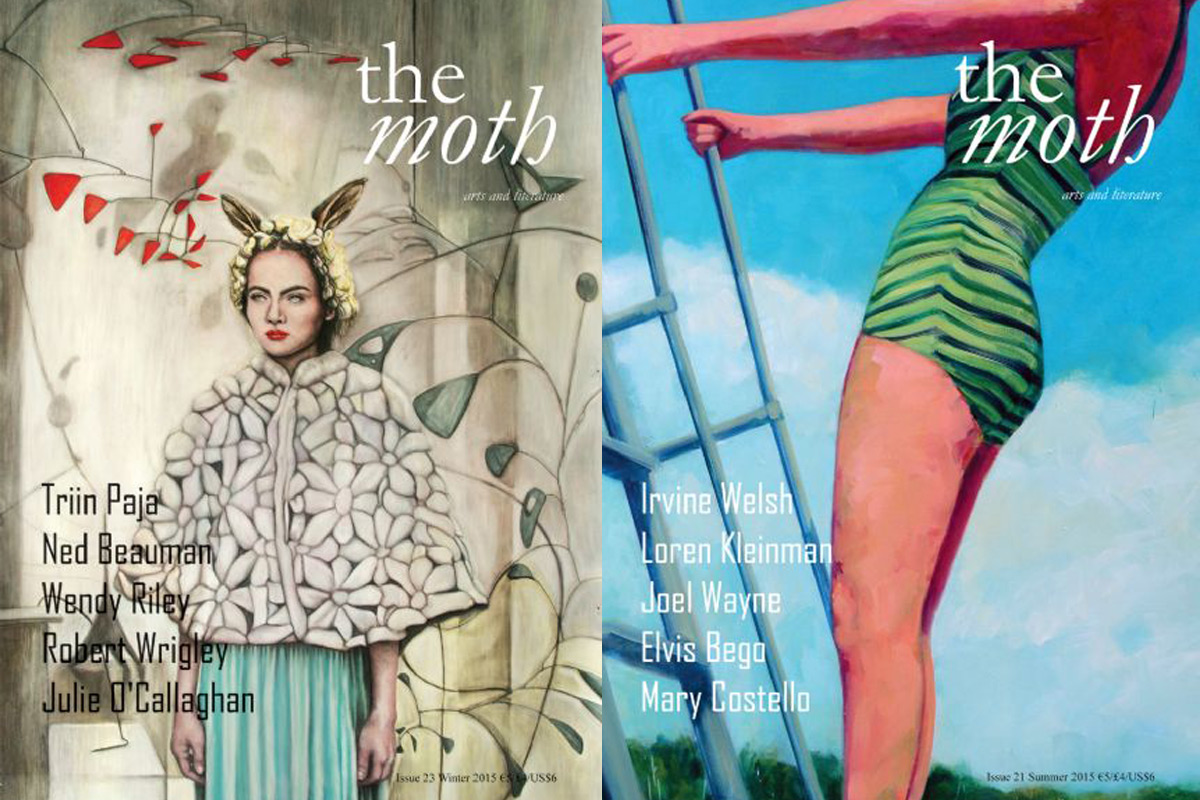 International Poetry magazine which hosts an annual competition with a much coveted prize of €10,000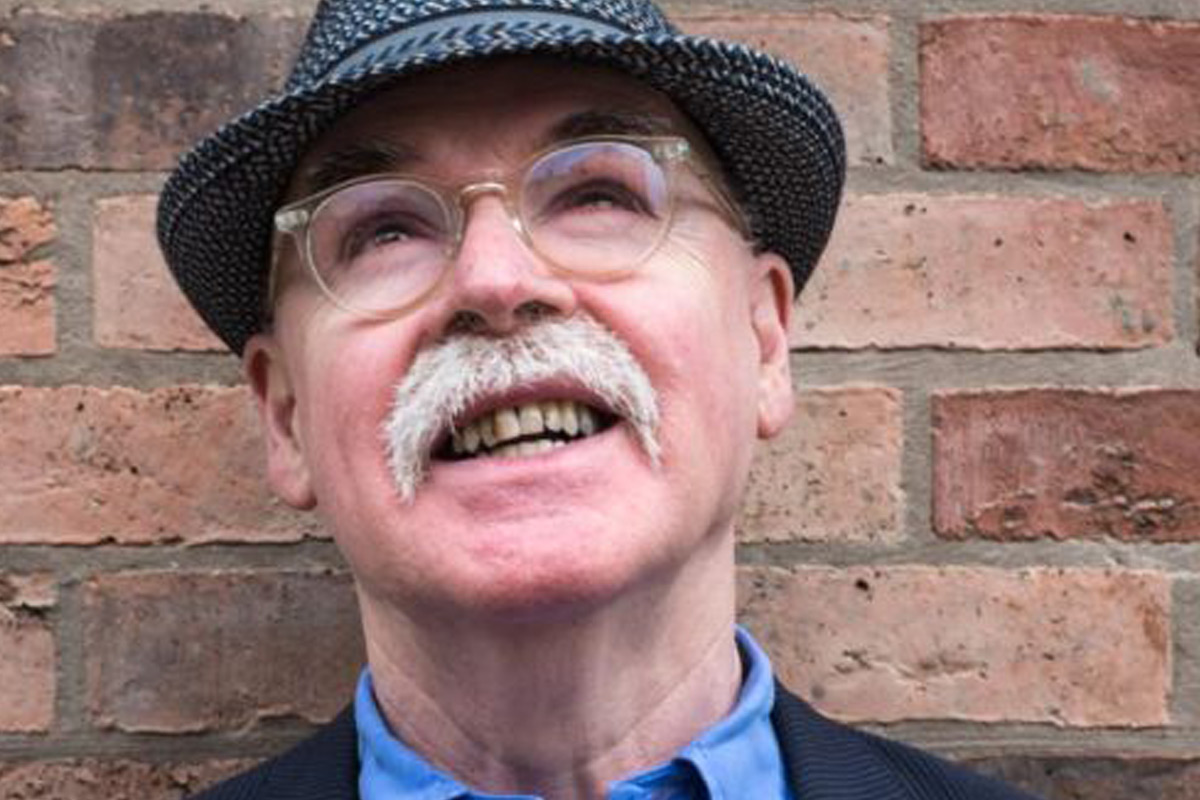 Northern Irish novelist, music promoter and talent agent. In his spare time from a music promoter, his second passion is writing crime thrillers.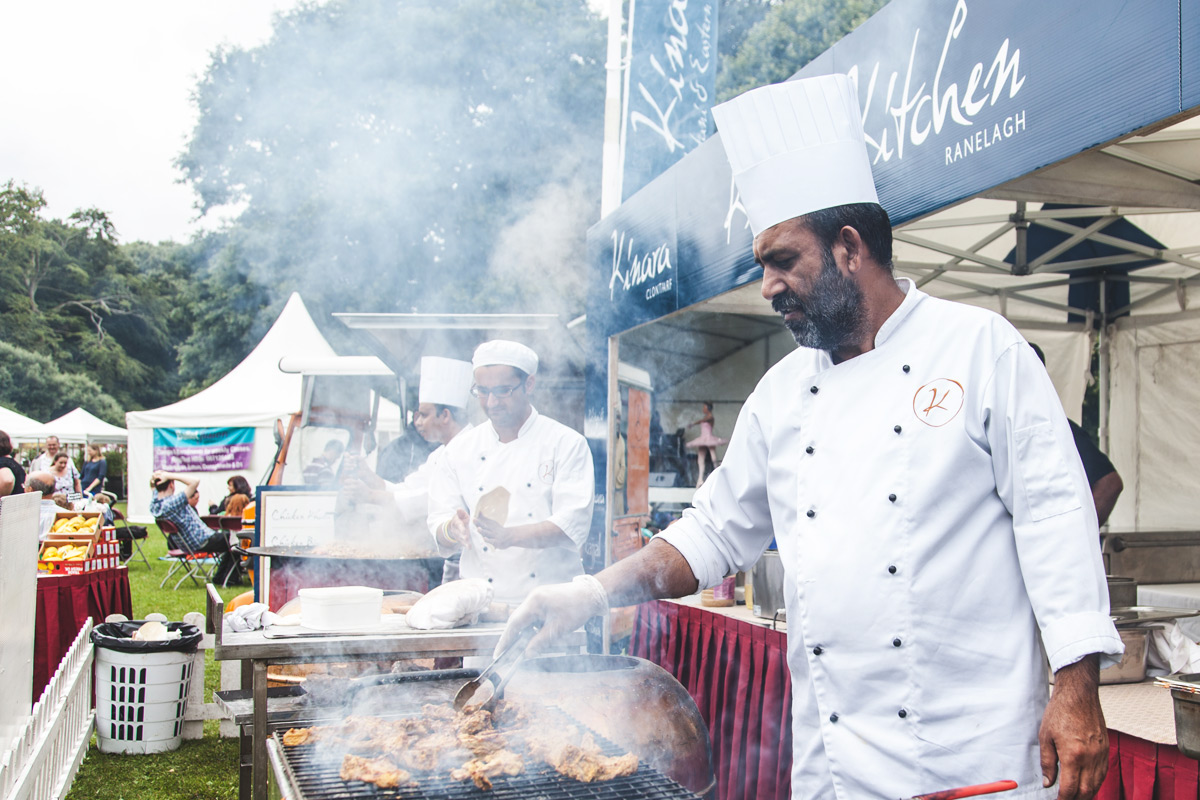 Dublin's favourite Pakistani and Eastern Cuisine, a true jewel with branches in Ranelagh, Clontarf and Malahide.
Michelin Star chef Dylan McGrath has spent the last few years focusing on his Fade St, Rustic Stone Restaurants. He recently launched Taste at Rustic, a unique take on Japanese cooking introducing us to the fifth taste – umami.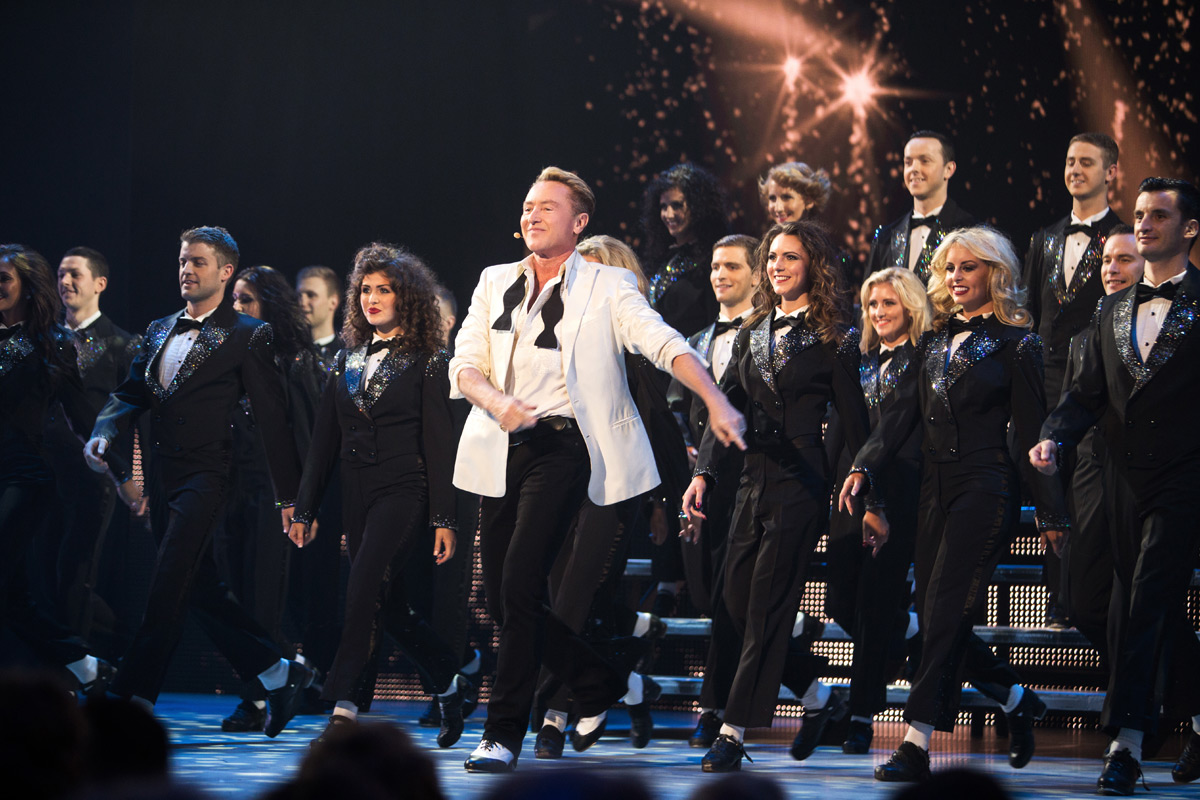 Following its Irish Premiere in the 3Arena, Michael Flatley's Lord of the Dance : Dangerous Games returned to Ireland for a limited run in 2016.
Limerick City of Culture and Limerick 2020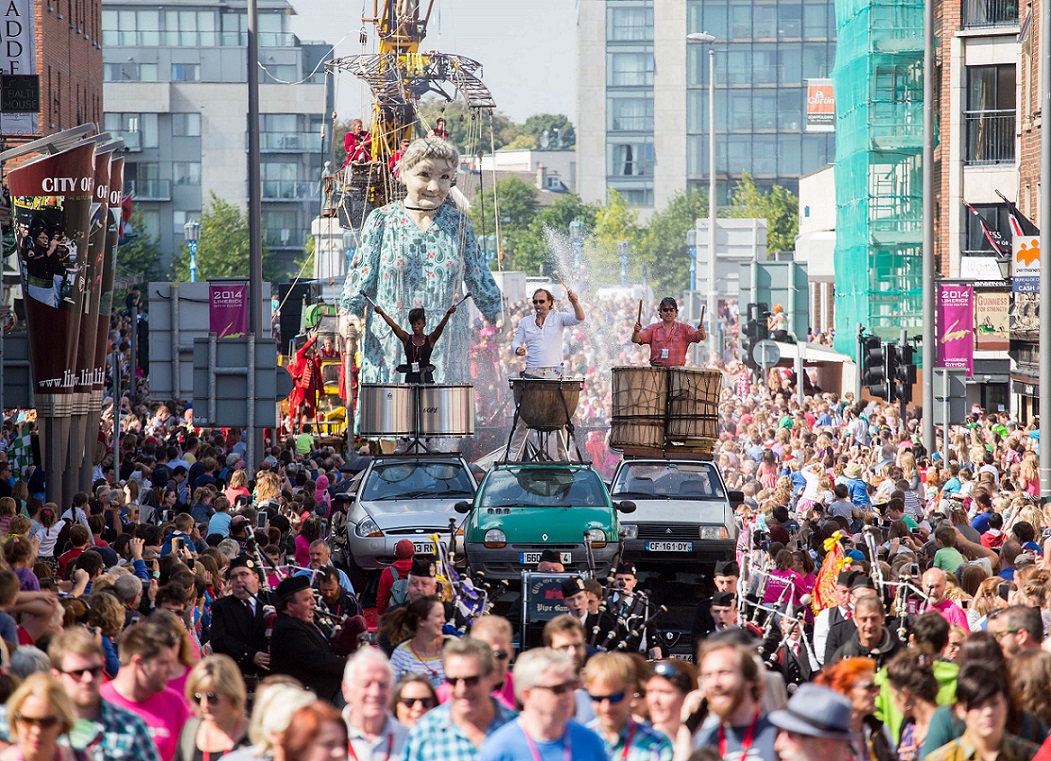 Numerous cultural events took place when Limerick hosted City of Culture including the visit of Royal De Luxe 'The Granny'. Publicity in the run up to helping Limerick win the European Capital of Culture title for 2020